After the delay of a decade, ground is finally set for the construction of the International Convention Centre Complex (ICCC) at Akkulam, which is expected to give a boost to meetings, incentive, convention and exhibition (MICE) tourism in the State capital.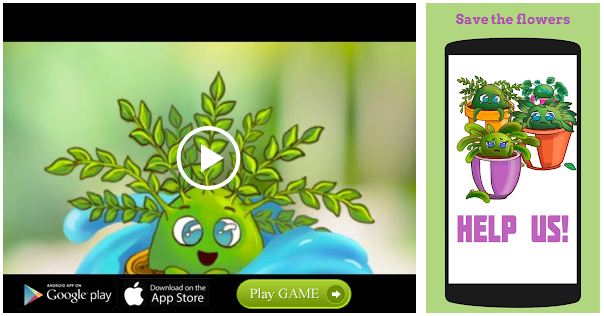 A 1,500-seat convention centre at two levels with multiple meeting rooms, a four-star hotel with 150 rooms, and a marina will come up in the first phase. The Rs. 200-crore Phase I will have a built-up area of 16,503 sq m. The project, for which foundation stone was laid way back in 2008, will come up in the public-private partnership mode.
Issues over acquiring and handing over land and reclamation of wetlands have delayed the work. Official sources told
The Hindu
that the issues had been resolved and the Revenue Department had already demarcated the land for the convention centre.
The concept drawings for the two-phase project submitted to the government are being evaluated by the Kerala Tourism Infrastructure Limited (KTIL), which is tasked to oversee the work. Once it is evaluated, the Chalet Hotels and K. Raheja Corporation will be asked to submit the detailed project report and commence work.
The project will come up on 18.79 hectares beside the road connecting the Akkulam tourist village with the Kazhakuttam-Karode National Highway 66 bypass.
Second phase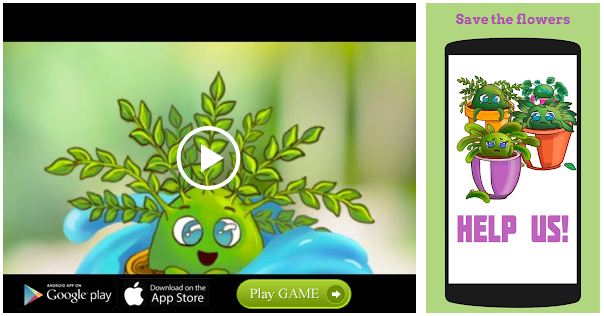 As part of the second phase, retail area, commercial space, an additional 1,500-seater convention centre, a 5-star hotel, a 4-star hotel, a wellness resort, cottages, food court, shopping kiosk, amphitheatre, and children's play area will be set up.
Jetty for all hotel blocks for enabling access via the Kovalam-Kollam waterway, multilevel parking for 400 cars, and accommodation units for staff are planned as part of Phase II , which will have a floor area of 1,06, 877 sq m.
Pact signed in 2007
The authorisation agreement between the State and Chalet Hotels and K. Raheja Corporation for setting up the complex was signed on June 14, 2007.
As per the pact, the complex was to be set up with 26% equity participation of the government. A special purpose vehicle was to be formed to implement the project on the build-operate-transfer basis.
Chalet Hotels and Properties (Kerala) Pvt. Ltd., a joint venture between Kerala Tourism and Chalet Hotels Ltd. and K. Raheja Corporation, has already been formed to execute the project.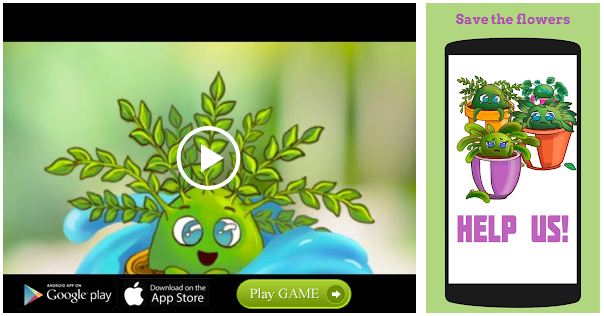 Completion of the convention centre is expected to boost MICE tourism in the capital and help increase footfalls to key tourist destinations such as Kovalam, Ponmudi, Veli, and Varkala.
Source: Read Full Article