Capital punishment for peddlers will not solve the drug problem but will rather worsen it, said Dr Debasish Basu, who designed the 'Punjab Model', a structural model of de-addiction service in the state.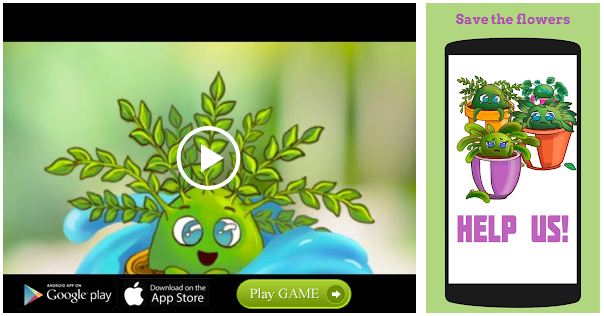 Dr Basu, who is heading the drug de-addiction and treatment centre at the Postgraduate Institute of Medical Education and Research (PGIMER), Chandigarh, says the state cannot be made drug-free as promised by political leaders and there is the need to de-criminalise small drug-peddlers.
'Adulterated drugs may be behind deaths'
"The drug business is not going to disappear overnight. Daily youth are dying. There is a possibility that it is the youths died due to drug overdose but it is also likely that it is other drugs are being mixed with heroin. Then there are much more powerful drugs, which are cheaper than heroin," he said.
"It is difficult to eradicate the drug menace from society. This becomes a political slugfest as they start claiming to make Punjab drug-free in a month after coming to power. No society can be completely drug-free," Dr Basu said.
"The point is to keep drugs under control. The problem starts when governments make knee-jerk decisions. This is when people opt for harder drugs which are even more dangerous," he said.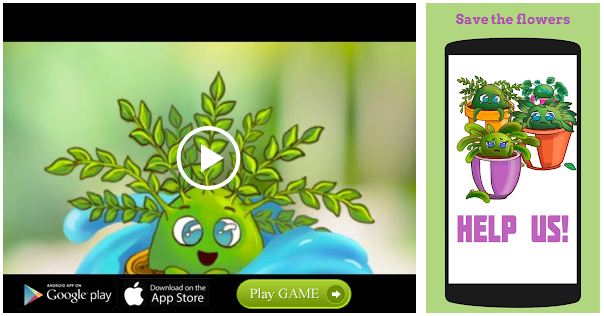 He said the supply chain has to be dealt with at the top and for that the government must crack down on big mafia and not the small-time peddlers.
"To reduce demand, one should strengthen the health infrastructure so that people get quality and accessible government-run de-addiction facilities," he said.
Drug addicts need medication and societal support and they should not be treated as criminals, he said.
Source: Read Full Article