The Delhi Development Authority (DDA) on Tuesday notified the charges applicable for allowing permitted changed land use in industrial plots.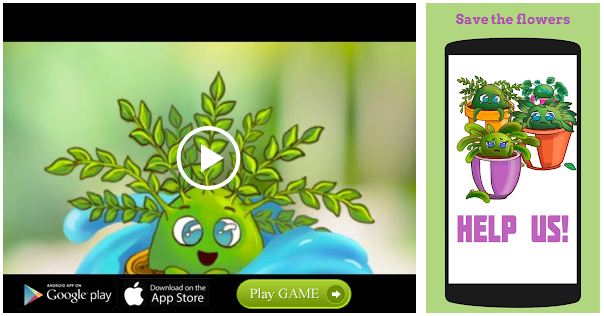 Industrial areas
"Use conversion charges for permitting residential use varies from Rs. 14,328 to Rs. 24,777 per square metres and additional Floor Area Ratio [FAR] charges have been fixed from Rs. 3,039 to Rs. 7,597 per square metres in various industrial areas," the Ministry of Housing and Urban Affairs (MoHUA) said in a statement on Wednesday.
Further, the Ministry said that the use conversion charges for permitting "commercial or hospital" use has been fixed at "1.25 times of the rates of use conversion charges of residential".
Meanwhile, the token processing fee or the facilitation charges for amalgamation of plots have been fixed at rates varying from Rs. 1 lakh to Rs. 4 lakh, depending on the size of the plots that are to be amalgamated.
Further, the statement from the Ministry read, "The charges collected will be utilised for augmentation of services, infrastructure and upgradation of the surroundings of that industrial area. The charges have also been prescribed for use conversion from industrial to commercial and hospitals. It will generate more employment avenues and better health facilities at reasonable cost."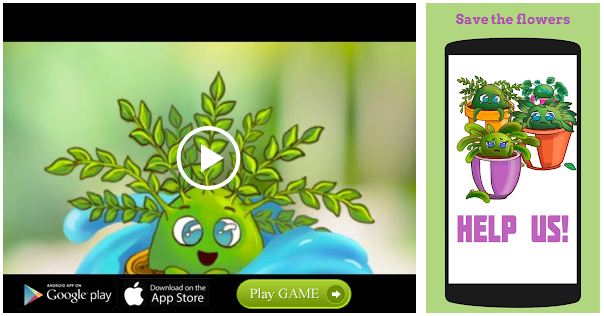 The Ministry added that the Master Plan for Delhi-2021 permits non-industrial activities on the industrial plots subject to payment of conversion charges.
The charges collected will be utilised for augmentation of services, infrastructure and upgradation of the surroundings of that industrial area
Ministry of Housing and Urban Affairs statement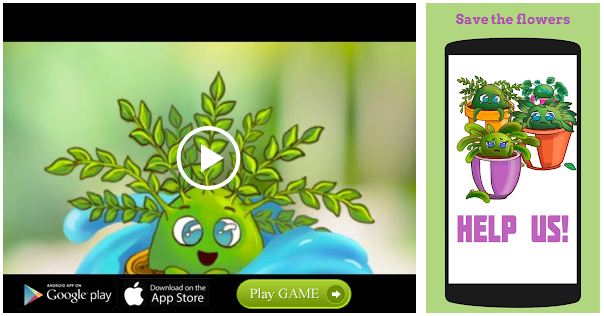 Source: Read Full Article