It's a fight for land which was allotted about four decades ago. About 150 families belonging to Dalit community are fighting for their right.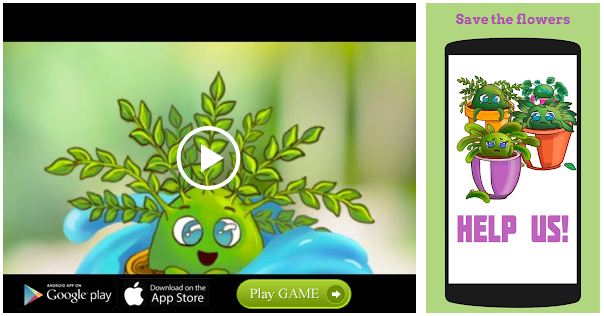 Mogudampally with a population of about 2,000 is a small village located at about 15 km from Zaheerabad. There are about 100 Dalit families.
The government allotted five acres of land for houses for Dalits in 1975. However, none from the Dalit community paid much interest in individual allocation of houses to Dalit families except presenting memorandums now and then. Zaheerabad being formed as Revenue Divisional headquarters and Mogudampally made a mandal headquarters after trifurcation of Medak district has spurred the activity in the area and naturally the Dalit families paid interest on the land allotted four decades ago. For the past two months or so they were making frequent appeals to the administration to allot the houses for them.
However, as a policy the government has circulated a note to the officials across the State directing them not to allocate house sites to anyone in view of the double bed room houses being constructed by the government for all the eligible.
"The five-acre land in Mogudampally was allotted to us more than four decades ago and it was mentioned as Government Housing for Dalits. We are asking the government to allocate land for every individual family. What is wrong in it and why the government has been victimising us?" Gugdipally Kamalamma, one of the aspirants for the house site.
There are about 150 Dalit families who recently tried to erect huts in the land allotted to them which were burnt down in mysterious circumstances. Victims allege that this was the handiwork of officials.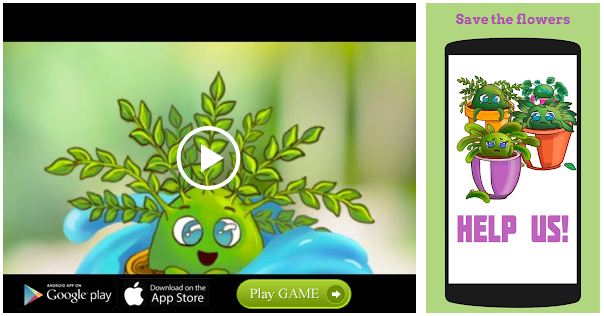 Source: Read Full Article