Thousands of dairy farmers in Ernakulam and its neighbouring districts, hit by continuous rain over the past four days, have sought immediate support from the State government. Loss of grazing grounds and inability to let the milch animals feed over a week have resulted in farmers having to incur extra expenditure, said P.A. Balan, regional milk cooperative chairman.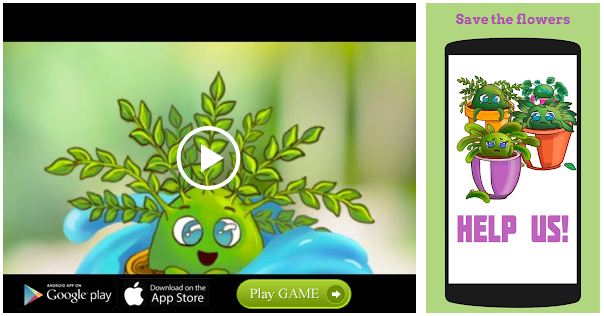 He said that the board of directors of Ernakulam Region Cooperative Milk Producers' Union, which met here on Wednesday, passed a resolution to be submitted to the government seeking 50 kg of feed free of cost. The measure is needed as a large number of farmers have been seriously affected by the rain.
Mr. Balan also said that farmers in Thrissur, Kottayam and Idukki districts, who are under the Milma Ernakulam region, have also seen dairy milk production dip a little due to the weather conditions.
Daily milk procurement by Milma has come down to about 3.20 to 3.25 lakh litres from the earlier level of around 3.5 lakh litres, Mr. Balan added.
There are nearly a thousand milk cooperative societies under the regional union which support around 75,000 farmers, he added.
Source: Read Full Article