Expertise on cyber security and blockchain is core of banking technology today, IT Adviser and Special Chief Secretary J.A. Chowdary said on Tuesday.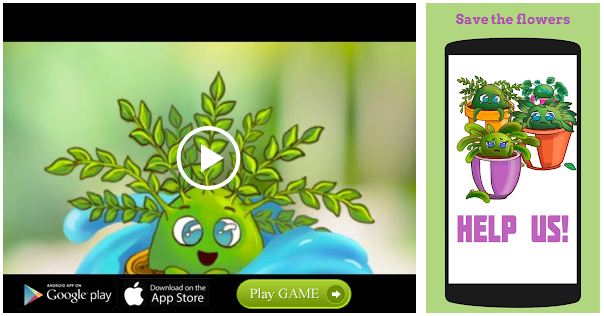 Speaking at a meeting organised at GITAM (deemed to be university) during an interactive session with founder of Fintech Yatra Abhishant Pant, he said transition from conventional banking to digital banking was vital to the economy.
Among others, students from GITAM Fintech Academy, Gayatri Vidya Parishad and Noble Institute of Science & Technology participated in a discussion on future of fintech industry.
Mr. Chowdary said digitisation enabled more opportunities for startups in fintech space. Hence, Fintech Valley Vizag was organising a one million dollar challenge in various fintech destinations across the world as part of the Vizag Fintech Festival in in October.
Mr. Abhishant took up the yatra from Mumbai to understand the stages at which Fintech Valley Vizag was providing solutions to the challenges faced by the industry.
He asked the students to come up with innovative ideas and participate in 'Fintech4student challenge.' He said selected ideas in Fintech4student challenge get prototype opportunity with National Payment Corporation of India (NPCI) and testing opportunity with Airtel.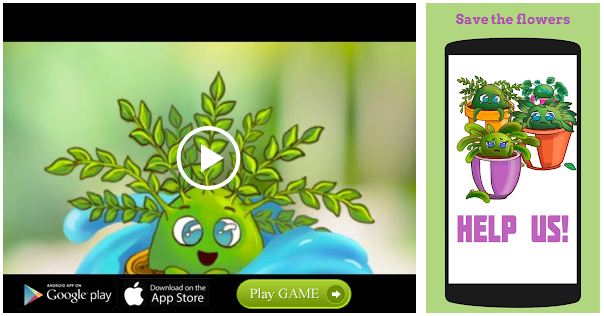 He shared his experience during yatra in various cities like Pune, Hyderbad, Mumbai and Kochi. He said that age was not a limitation for innovative ideas and that startups were not limited to geography in this digitally connected world.
A.P. Government's Fintech CEO Dharmendra Sunkara spoke about the second phase of Vizag Digital Dhan Sankalp Program by VISA. The State is working with Centre to enable payment startups to build awareness and sign up merchants in a scalable way. He also praised blockchain startups in the Fintech Valley that were working in healthcare and education sectors.
Source: Read Full Article