Murthy, a father of two, died mysteriously and the matter was conveyed to the family in the morning, the relatives told presspersons.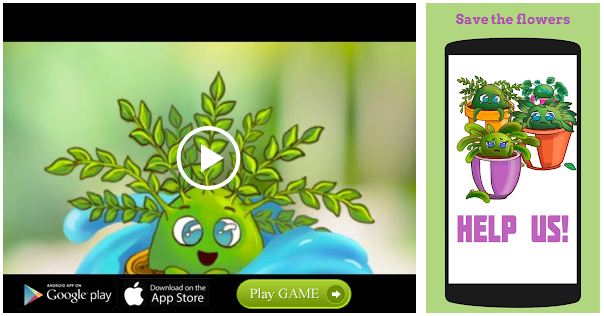 "Murthy was innocent and was not involved in any theft. He was healthy when the police took him for questioning. He might have died unable to bear the torture and starvation," they alleged.
Senior police officials said: "Murthy committed suicide by hanging himself at the station. There was no one to monitor him as most of the staff were on night patrol. And, it would be premature to term the incident as a case of police torture. An investigation would be conducted." As the news of the death spread, a large number of activists rushed to the station. But they were stopped from entering the station. Later, protests were staged outside the station and near the mortuary.
The protests were withdrawn after Superintendent of Police G. Radhika pacified them.
The Criminal Investigation Department would probe the incident, she told presspersons.
Later, Ms. Radhika suspended four policemen attached to the Mandya West police station. They included sub-inspector of police Anandkumar.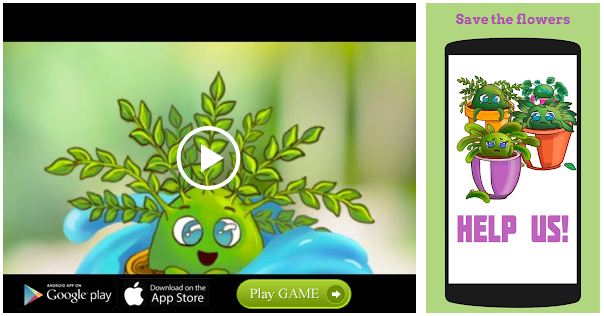 Anandkumar, Madesh, Mallikarjun Chulake, and Varadaraju were suspended for dereliction of duty, police department sources said.
Source: Read Full Article