K.A. Manoharan, Commissioner of Railway Safety, Southern Circle, Bangalore, would be inspecting the newly laid 4th broad gauge railway line between Korukkupet and Tiruvottiyur railway stations on Saturday (July 28).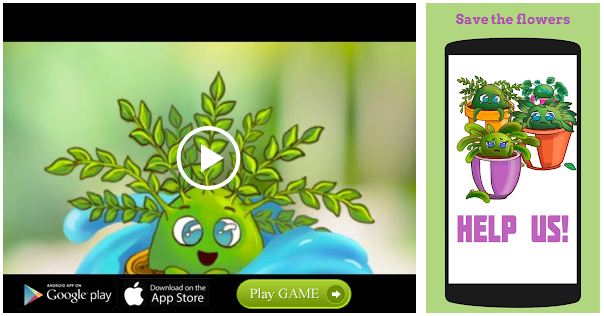 During the inspection, the Commissioner of Railway Safety would also conduct a high speed trial run from Korukkupet to Tiruvottiyur railway stations between 2 p.m. and 5 p.m.
The Chennai Division of the Southern Railway had proposed to complete the fourth line covering a distance of 22 km from Chennai Beach to Athipattu in three phases at a cost of Rs. 258 crore.
A senior official of Southern Railway said the fourth line was already over.
The five-km stretch between Tiruvottiyur and Korukkupet should have been commissioned by March 2018.
However hurdles in removing the encroachment near Tiruvottiyur railway yard delayed the execution of the project, he said. Once this stretch is ready, 80% of the fourth line would have been completed, he added.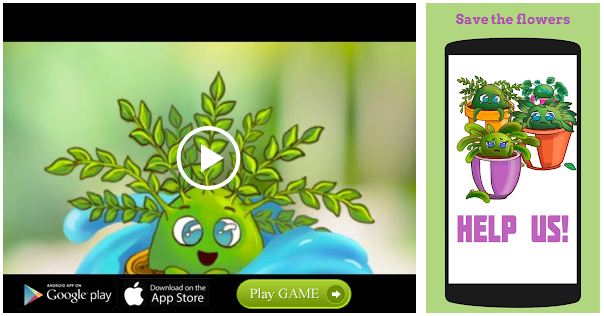 Source: Read Full Article