As many as 12 people lost their lives in rain-related incidents in Kasaragod district, which registered one of the heaviest rainfall in recent times.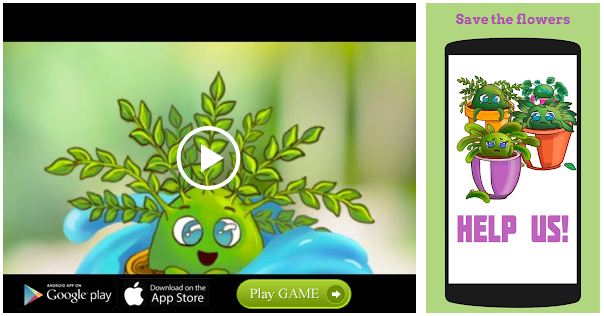 Standing crops and property estimated at Rs. 4.64 crore were either damaged or destroyed in rains during the period.
Crops cultivated in 379.61 hectares were destroyed after farms got inundated in flash floods causing a loss of Rs. 3.95 crore, official sources said.
They said 222 houses suffered damage, loss put at Rs. 37.51 lakh, and 44 houses were destroyed, loss estimated at Rs. 32.13 lakh, in the rains.
Even though there was heavy rain in the district this season, the situation did not warrant opening of relief camps to relocate affected families, the sources said adding that as many as 58 people who faced threat of floods chose to put up with their relatives.
The district recorded 1,952.71 mm rainfall from May 29 to July 22.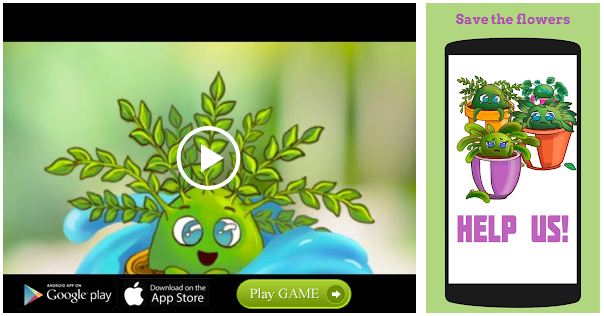 The heaviest rainfall was recorded in the eastern hilly Vellarikundu taluk, where two persons died after they were swept away in swollen waters.
The maximum number five deaths were reported in Hosdurg taluk.
Kasaragod and Manjeshwaram taluks which did not witness serious rain-related incidents, however, witnessed heavy sea erosion causing hardships to the fisherfolk.
The incessant rain lashing the region is also a concern for farmers, especially areca nut growers, as they anticipate the possibility of diseases caused by Phytophthora fungus.
They fear that the conditions are conducive for an outbreak of 'mahali', which could lead to premature fall of tender areca nut.
Source: Read Full Article