Technological advances in WhatsApp, a freeware cross-platform messaging application, continue to spawn hurdles for crime detection. Mumbai Police Crime Branch officers say that more and more criminals, including gangland elements, have almost completely swapped normal calls for WhatsApp calls, and not just because they are free.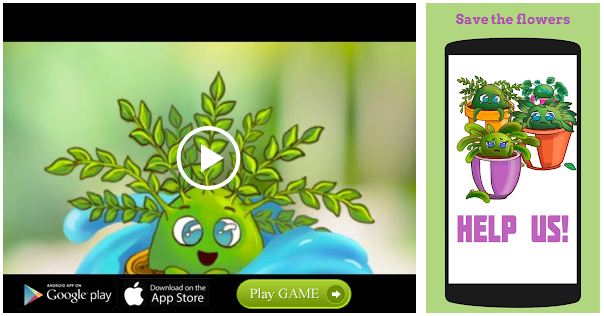 Crime Branch officers said that it has been observed with increasingly over the past year that people have switched to WhatsApp calls while committing crimes or discussing criminal activities.
"We have been grappling with the fact that any communication through WhatsApp cannot be tracked. Once you delete the conversation history, you eliminate any evidence that there may be against you on the app, as it does not show up in Call Detail Records (CDRs). With WhatsApp calls, criminals are on even firmer ground. At least earlier there used to be a chance that we would find evidence simply because one of the parties forgot to delete his message history," a senior officer with the Mumbai Police Crime Branch said.
The officer said that an added benefit of WhatsApp calls is that it cannot be recorded. A gang, for example, can plan and execute an entire crime, like a robbery, a kidnapping or even murder, using WhatsApp calls, leaving no evidence behind.
"There have been instances where our informants tried getting clues out of a suspect by speaking to him 'in confidence. But now the first thing the suspect does is outright reject the call, and then call back using WhatsApp. Even if our informants succeed in wheedling a small clue it cannot be recorded, and hence, we have nothing to confront the accused with," an officer said.
Another officer said, "We have observed that even underworld elements have started using WhatsApp calls to extort money or relay instructions to footsoliders. While dealing with gangsters hiding on foreign soil, particularly, we are left with very little evidence, like the confessions of arrested foorsoldiers, to establish their involvement in cases of extortion or murders and attempts to murder. In many cases, involvement of established underworld figures is a crucial factor in invoking stringent laws like the Maharashta Control of Organised Crime Act (MCOCA)."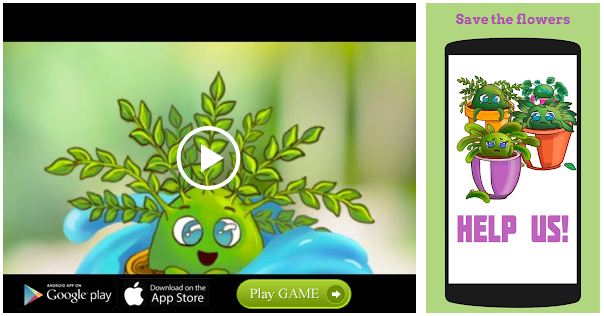 The trend of criminals turning to free chat apps was first observed in 2013, when Blackberry smartphones and its messenger feature were still popular. Crime Branch officials investigating the IPL betting racket busted in 2013, had noted that the arrested bookies and their punters were relying almost wholly on BBM to place bets and exchange related data.
Source: Read Full Article