The advocates are duty bound to create legal awareness among the people, said Justice (retired) S. Tamilvanan, president, State Consumer Disputes Redressal Commission.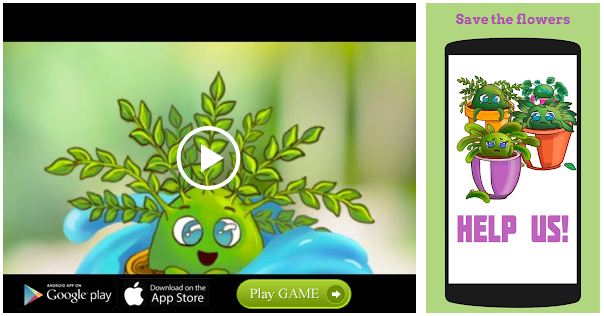 Speaking at the function to declare open the new premises of the Namakkal district Consumer Disputes Redressal Forum here on Wednesday, he said the advocates should spend time in providing information to the people on the basic acts, duties and rights to enable them to take advantage of the country's legal process.
He said that many advocates in the past have achieved laurels in their life by rendering dedicated service to society. The present day advocates should follow their footsteps and render selfless service for the benefit of the people belonging to weaker sections who approach the courts seeking justice. He said that the Consumer Protection Act 1986 was enacted by the Centre to protect the interests of the consumers. The district level and state level consumer disputes redress forums were set up for the settlement of consumer disputes based on this act.
K. H. Elavazhagan, Principal District and Sessions Judge; M. Asia Mariam, District Collector, S. Sengottaiyan, president (in-harge) of the Namakkal District Consumer Disputes Redress Forum, were present.
Source: Read Full Article