CPI (M) district secretary Anavoor Nagappan has urged the State government to take action against Divya S. Iyer, Deputy Secretary in the Local Self-Government Department, as it has now become evident in the Collector's probe that the land in Varkala that was transferred to a private individual is revenue land.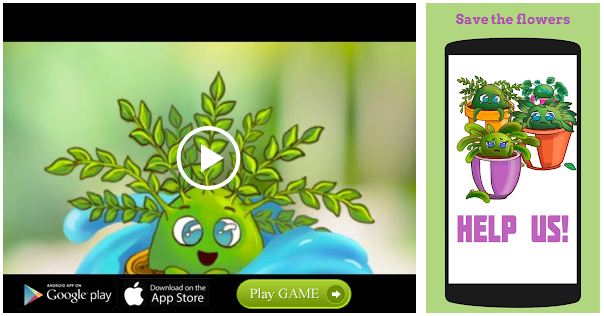 Allegations
In a statement issued here, Mr. Nagappan said the official probe proved that Ms. Iyer, who was then Thiruvananthapuram Subcollector, had misused her position to hand over the land to a close aide of K.S. Sabarinathan, MLA.
"But attempts are now being made to save Ms. Iyer by reducing the issue to a clerical error regarding the survey number. The government needs to seriously look into the issue and take stringent action," he said.
The issue
The 27 cents at Airoor in Varkala was taken over by the tahsildar concerned in July last year.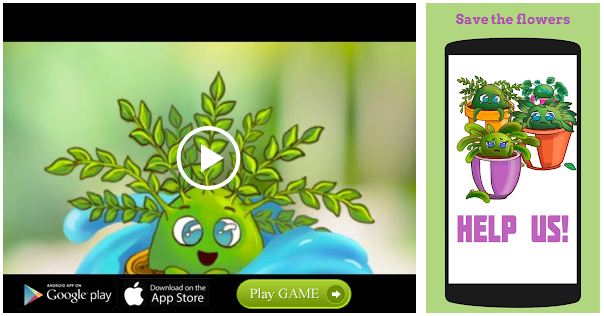 The individual who claims to be the owner of the land approached the Kerala High Court and it asked the Subcollector to take a decision on the issue.
Following this, Ms. Iyer cancelled the tahsildar's land takeover and ordered return of the land to the private individual.
Source: Read Full Article