The Indian Union Muslim League (IUML) has accused the CPI(M) of promoting the Social Democratic Party of India (SDPI). M.K. Muneer, Deputy Leader of the Opposition in the Assembly, told the media here on Monday that the SDPI was not the sole representative of the Muslim community.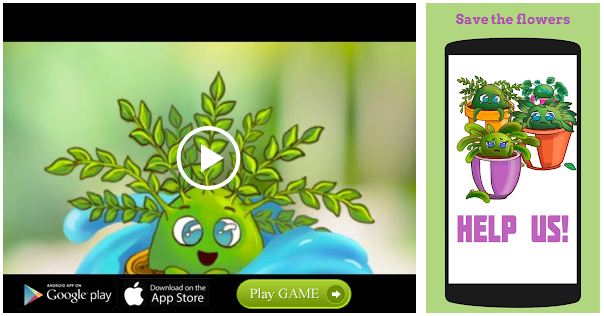 He claimed that the IUML was one of the first to oppose extremist outfits such as the SDPI.
"The Muslim Youth League had passed a resolution against Muslim Youngmen's Association, a prototype of that organisation in the 90s itself. Mainstream political parties, including the CPI(M), did not give it the seriousness it deserved then," he said.
Mr. Muneer alleged that the electoral understandings reached between the CPI(M) and its mass organisations such as the Students Federation of India (SFI) had given political legitimacy to the SDPI.
In grama panchayats such as Parappur in Malappuram district and Vembayam in Thiruvananthapuram district, the CPI(M) was in power with the help of SDPI members.
Source: Read Full Article