A leopard, which had suffered critical injuries in an attack by cows in Gautala wildlife sanctuary in Aurangabad recently, died on Friday morning, a forest official said.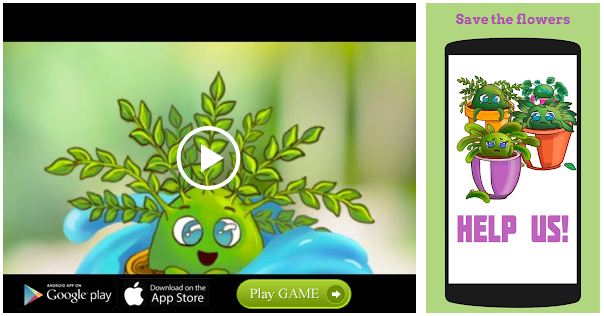 The feline was being treated at the Manikdoh Leopard Rescue Centre, near Junnar, in Pune district.
"After the leopard killed a calf at Bhambarwadi Shivar in Gautala on Monday morning, a herd of cows charged at it. One of the cows lifted the leopard on its horns and flung it in the air," Forest Officer Raosaheb Kale said. The leopard suffered fractures on its backbone and internal injuries in the attack.
Source: Read Full Article