In a case of honour killing, a Delhi court has convicted a man for strangulating his daughter for allegedly being in an illicit relationship with the brother-in-law of her cousins in 2013.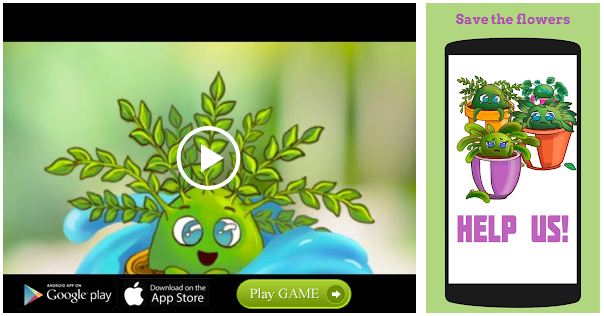 DNA test
The Mehrauli police in south Delhi proved that the deceased was the daughter of the accused through the DNA test of her skeleton, clothes and muscle tissue of her viscera.
The case came to light when the police was informed about a plastic bag containing a body. The bag, which was found in a drain, also contained a women's shirt, salwar and undergarments.
The police made efforts to get the identification of the body done, but in vain. The body was finally cremated. However, the skeleton and some other items were preserved for DNA testing.
The police was later informed by a man that the body was of a girl who was killed by her father Liyakat Ali. He said she was murdered as she was in an illicit relationship with a boy from her village, adding that the accused had dumped the body into a drain.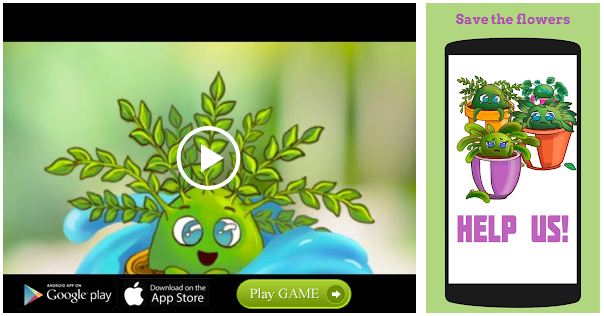 The police arrested the accused, who admitted to the crime. He said he killed his daughter at his house after he had come to know about her affair with the boy.
Additional Sessions Judge Ajay Kumar Jain said in his judgment: "From the evidence on record, the prosecution has been able to prove that the death of deceased Gulshama is homicidal death and she was found in the custody of accused Liyakat Ali till April 4, 2013 [the day he strangulated his daughter]. Accused Liyakat Ali has not been able to give an explanation about her absence thereafter. He had also lodged a missing report, which was later found to be false. The DNA test confirms that the accused Liyakat Ali is the biological father of the deceased."
From the evidence on record, the prosecution has been able to prove that the death of deceased Gulshama is homicidal death and she was found in the custody of accused Liyakat Ali till April 4, 2013 [the day he strangulated his daughter]…
Ajay Kumar Jain
Additional Sessions Judge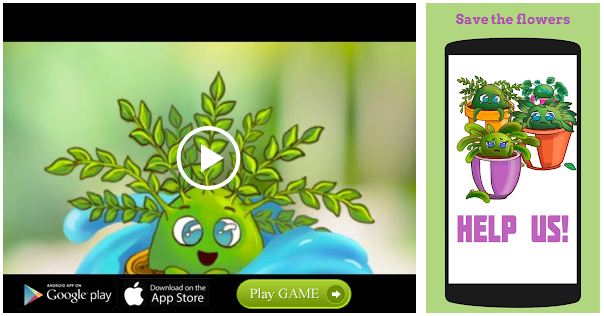 Source: Read Full Article