A worker couple was nabbed on Tuesday by the crime sleuths for stealing money from their owner's house.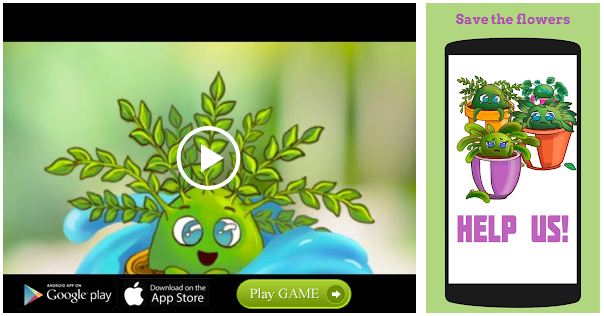 Ravipati Mohan and Ravipati Jyothi, residents of Sanjay Gandhi Colony in the city, were arrested near the APSRTC central bus station when they were trying to board a bus.
A total of 241 grams of gold and Rs. 30,000 in cash were recovered from them.
Mohan, hailing from Tadepalligudem in West Godavari district, came to Tirupati in search of livelihood some time back, married Jyoti and got employed in the welding unit run by Thyagaraju at Thathayagunta katta.
"Intending to start own business in his native place, as the pay was insufficient, Mohan, accompanied by his wife, stole the property and escaped," said Deputy Superintendent of Police (Crime) R. Ravishankar Reddy. When Thyagaraju lodged a complaint, the cops zeroed in on the accused at the bus station, who spilled the beans.
Source: Read Full Article