The second round of counselling for BBA will begin on July 10 while for courses such as BCom, BSc and BCA, the second counselling will be held on July 18.
Written by Khyaati Sharma and Rasseerat Kohli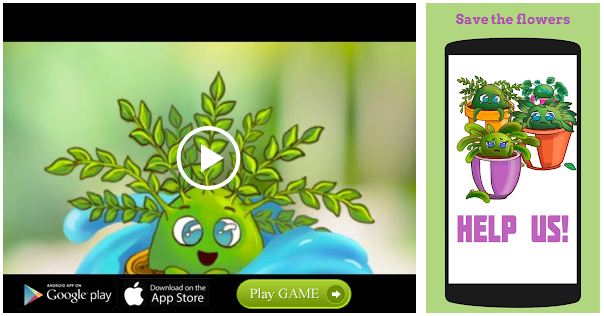 Students attended day 1 of the first counselling after the UT Directorate of Higher Education released the provisional college allotment list on Sunday. The admission process started early and physical counselling went on till 3 pm.
This year, the UT is conducting online centralised admissions for BCom, BBA, BCA, BSc (medical) and BSc (non-medical) in 11 city colleges. For non-centralised BA admissions too, the colleges have released their cut-offs.
While the cut-offs for BCom (outside UT pool) has crossed 100 per cent in 11 city colleges, the cut-off for UT pool is lower. The cut-offs are comparatively lower for BSc and BA courses.
The top choice for BCom, GGDSD College, Sector 32, is offering 350 seats with the highest cut-off for the open pool at 112.20 per cent. The cut-off for UT pool stands at 107 at the same college. The cut-offs in the open pool for BCA and BBA are 103.8 per cent and 95.58 per cent while that in the UT pool are 80.7 per cent and 86.4 per cent.
For BCom, the first 150 seats have already been filled up on the first day. Overall, the college offers 6,700 seats across BCom, BBA, BA, BSc and BCA, with 1,500 seats already filled up.
Dr Ajay Sharma, coordinator, BBA, said admission to the UT pool (general) for BCom, BBA, BCA and BSc opened while for that of the open pool will be conducted on Tuesday.
Dr Gagandeep Sharma, Dean, Admissions, said, "For admission to BA, students with a score of 85 per cent and above were called for admission and 187 seats were filled. Tomorrow, students with above 80 per cent marks will be called for admission to BA."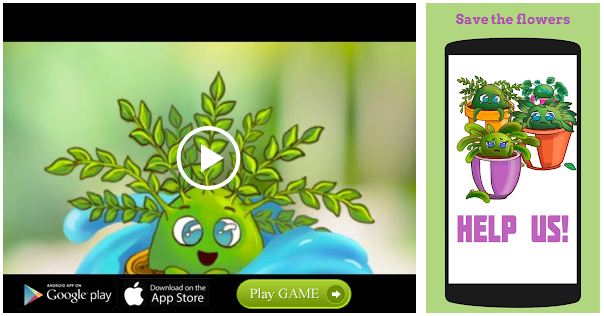 Himanshi Bhutani, a student of Carmel Convent, got admission in BCom with 110.94 per cent. "I wanted to go to Delhi University, but ended up here due to a relatively low score and a personal trade-off between the struggle of living in a hostel and the comfort of home," she said.
Another student, Yash Johar, with 107.51 per cent said DU offered more exposure, but he has secured a seat at SD College by a narrow margin and he was happy about that. "I will still wait for the fifth cut-off list of DU to get admission in Motilal Nehru College for the same course," added Johar.
There were, however, minor hiccups during the admission process. Parents said they faced issues due to e-payment methods as the server was down. They had to rush to a nearby bank to complete the formalities through demand draft and RTGS transfer.
The second round of counselling for BBA will begin on July 10 while for courses such as BCom, BSc and BCA, the second counselling will be held on July 18. Another sought-after college, MCM DAV in Sector 36 also started its admission process. It has the third highest cut-off for BCom (open pool) at 110.6. For UT pool, the cut-off is 93.61. For open pool, the cut-offs in BCA and BBA are 102 and 95 per cent. The cut-offs in the same courses for the UT pool are 50.5 and 81.4 per cent.
As for non-centralised BA course, the cut-off in psychology and mathematics is 85 per cent, 75 per cent in English elective and 70 per cent in economics, public administration, home science, political science, fine arts and sociology.
A majority of students are seeking admission in hostels with 200 seats filled up on Day 1. "I am from Bathinda and I've been waiting here since 9.30 am. My admission is almost done, but I have to return to get confirmation on the hostel seat," said Rupali, a BA applicant.
Nisha Bhargava, principal, MCM DAV College, said, "The overwhelming response is a testament of the faith reposed by parents and students in the institution that has carved a niche in the field of quality education for women."
Parents, however, were unhappy with the admission procedure followed in the college. They said the college was charging Rs 850 for the college prospectus even though students have applied for centralised courses. The official web portal for centralised admissions offers a joint prospectus for admissions.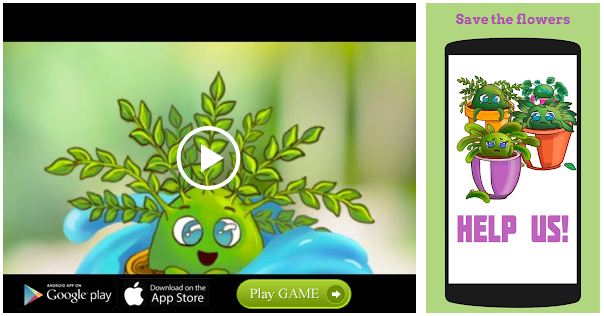 A parent, Arvind Kaur, said, "We have to buy a prospectus here first. When the administration has set up an online facility, then what is the point of buying a prospectus here? SD College is strictly following the pattern as prescribed by the UT. They are only issuing a prospectus for the admissions in non-centralised courses." Another parent, Paramjeet Kaur, said even the teachers here were not cooperating with parents and it was taking more than four hours to clear one student.
"We have to scrutinise all the documents for preferences. So, if the students have chosen MCM DAV, they have to fill the college form too. So that we have a record of the student," said Dr Manpreet, a professor.
Source: Read Full Article