The political storm that originated in Bodhan town with all the councillors, irrespective of party lines, giving no-confidence motion against municipal chairman A. Yellaiah, was settled on Friday following the intervention of Member of Parliament K. Kavitha.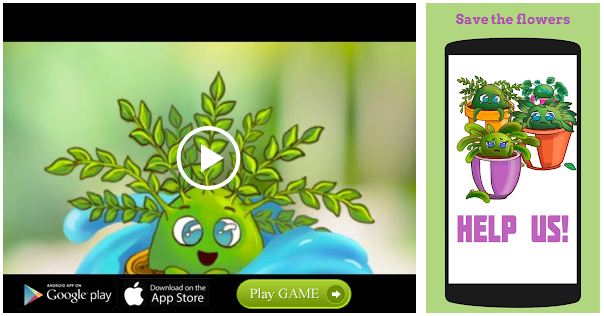 The TRS councillors who moved the no-confidence motion reportedly agreed to withdraw the notice after meeting Ms. Kavitha in Hyderabad.
Local MLA Mohammed Shakeel Amir was also present in the meeting. Meanwhile, the MP was said to have earlier met Hyderabad MP and AIMIM chief Asaduddin Owaisi as part of her efforts to solve the issue.
The MIM, which holds the vice-chairman post in the council, was also signatory of the no-confidence motion notice.
It remains to be seen whether other signatories belonging to the Congress and the BJP, though are a minority in council, would go along with the TRS councillors to withdraw the notice.
Source: Read Full Article