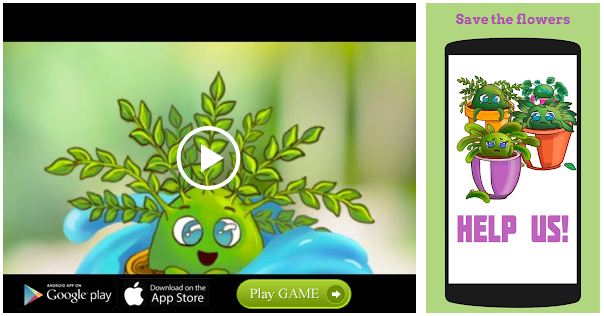 After eleven members were elected unopposed to the legislative council on Monday, the Bharatiya Janata Party (BJP) has emerged as the largest party in the house. What's more, the tally of the ruling BJP-Shiv Sena alliance has now surpassed that of the Congress-Nationalist Congress Party (NCP) combine.
The turn of events will allow the BJP to control the upper house of the state legislature, as it can now stake a claim to the posts of the chairman and deputy chairman of the council, currently held by the NCP and Congress respectively.
The saffron alliance, backed by the Rashtriya Samaj Paksha (RSP) and four independent candidates, now has 38 members in the 78-member house. Congress-NCP's tally has been reduced to 36. In the next couple of months, BJP is expected to bag yet another seat that fell vacant after the demise of former agriculture minister Pandurang Fundkar.
Three members from smaller parties, who have not yet declared their support for either alliance, may prove to be key players during the election of chairman and deputy chairman.
However, the motion for the removal of these posts will have to wait till the winter session of the Assembly in December, as the terms of the 11 outgoing legislators will end on July 27 – a week after the monsoon session is slated to end.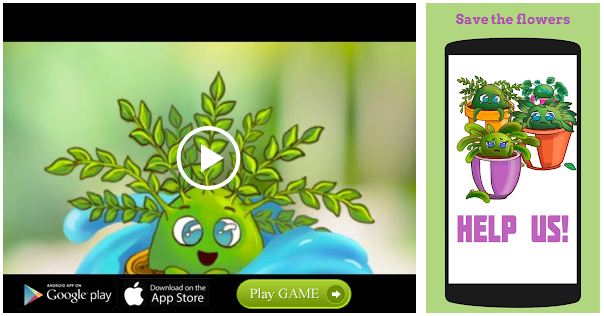 The Congress-NCP has enjoyed a majority in the house for over four years, even as the BJP continued to head the government. This has resulted in frequent conflicts between the ruling and opposition benches over the years.
Meanwhile, the Congress has claimed that more legislators from small parties and independents will pledge support to them.
Manikrao Thakre, deputy chief minister and Congress leader, said, "Although our direct tally has been reduced, the Congress-NCP alliance will exceed by at least one member with the help of independents and smaller parties. I don't think the ruling alliance will be able to dislodge us. There are no elections for the upper houses for two years, which means the ruling alliance would not have a chance to increase its tally ahead of 2019 Assembly elections."
BJP spokesperson Madhav Bhandari said, "As of now, BJP-Sena is ahead of the Opposition after today's results. We are sure about proving the majority in the upper house."
Source: Read Full Article