The issue of compensation to farmers for crop loss rocked the Upper House again on Monday forcing its adjournment for the day. The Council had witnessed pandemonium on the same issue on July 5 and 6.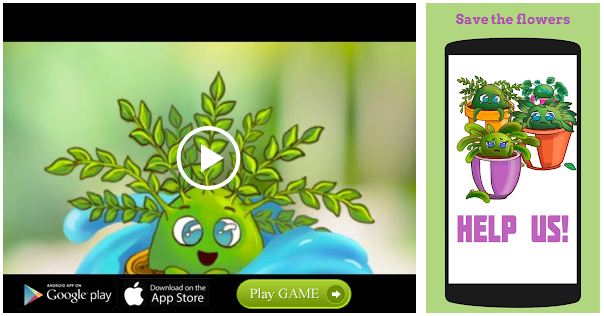 After the oath-taking ceremony of newly-elected members – Kapil Patil, Niranjan Davkhare, Vilas Potnis and Kishor Darade — NCP leader and Leader of Opposition Dhananjay Munde demanded a discussion on the issue claiming that the paddy and cotton farmers have not been given the compensation for crop loss as announced by the government during the winter session of the legislature last year.
However, Council chairman Ramraje Nimbalkar declined his demand after which the NCP and the Congress members began sloganeering.
The chairman adjourned the House twice for 30 minutes. When the House re-assembled for the third time, Mr. Munde again pressed for a discussion on the same issue.
"The government has made a false statement . They have cheated the farmers. Is it allowed to lie in this House?" Mr. Munde alleged.
But the chairman again refused to accept his demand after which the Opposition members began sloganeering, forcing Mr. Nimbalkar to adjourn the house till Tuesday.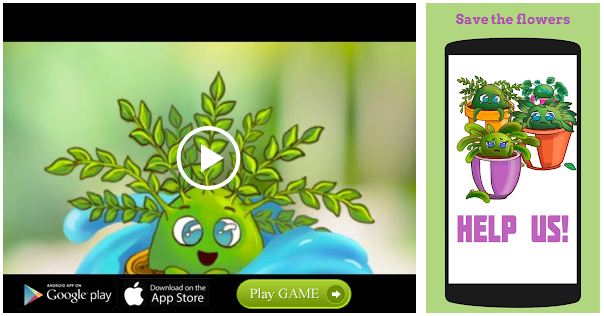 Before the adjournment, Mr. Nimbalkar informed the House about an important decision he had taken regarding security checks on the Vidhan Bhavan premises.
He said directives had been issued to restrict entry of persons without authorised passes, and this included legislators' personal secretaries in case they do not possess authorised ID proof.
He further said people, as well as delegations, coming to meet ministers will not be allowed to have such meetings on the premises. "Such meetings will have to be conducted at the offices or residences of the ministers," Mr. Nimbalkar said.
After the adjournment, senior BJP leader and PWD Minister Chandrakant Patil told the Opposition members that 'proper' compensation had been given to the farmers.
(
With PTI inputs
)
Source: Read Full Article