Following the hiccups during the cremation of the Nipah victims at the Mavoor Road crematorium recently, the Kozhikode Corporation has decided to speed up the renovation of the crematoriums in the city.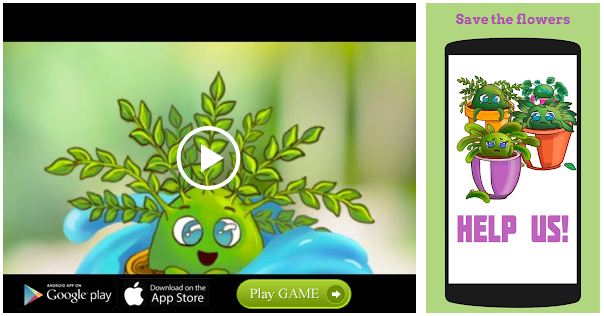 The crematoriums at Manari, Puthiyapalam and West Hill will be renovated at a cost of Rs. 2.25 crore. The three are traditional crematoriums where firewood is used for burning the dead. Local residents have complained about the smoke emanating from the crematoriums that cause stench and pollution. Hence, the Corporation is planning to convert them into gas crematoriums.
Health Standing Committee chairman K.V. Baburaj pointed out that an LPG cylinder of 14 kg was sufficient to cremate up to three bodies with minimal use of firewood. One body will be completely burned in 1.5 hours. Using LPG was also cost effective. While traditional methods cost Rs. 2,000 to Rs. 5,000, cremation using LPG costs less than Rs. 1,000, he said.
The Mavoor Road crematorium will be renovated under a project funded by A. Pradeepkumar, MLA. While the traditional crematorium there will be converted into a gas crematorium, the back ground infrastructure at the place will also be improved.
Bylaw for maintenance
Meanwhile, the Corporation has come up with a bylaw for the maintenance of the traditional crematorium. While the electric crematorium at Mavoor Road comes under the purview of the Corporation, the traditional crematorium is managed by private individuals.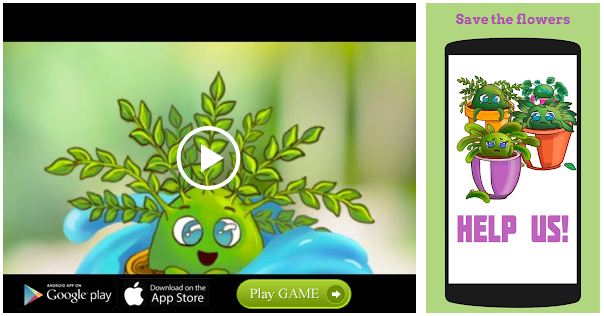 "It is run by people who come from families that have taken cremation as their vocation for centuries. They are using the Corporation's space free of cost and charge an amount from the customers. The arrangement does not benefit the Corporation in any manner," Mr. Baburaj said.
It was a fault with the blower at the electric crematorium at Mavoor Road while trying to cremate the body of a Nipah victim that resulted in a tiff between the Corporation and the staff at the nearby traditional crematorium.
Under the bylaw, the traditional crematorium will be leased out and those who manage it will be accountable to the Corporation. Also they will not be permitted to cremate any body without the Corporation's permission.
Source: Read Full Article