With many of the city's schools badly in need of maintenance, the Chennai Corporation has come up with an estimate of Rs. 40 crore for improving their infrastructure.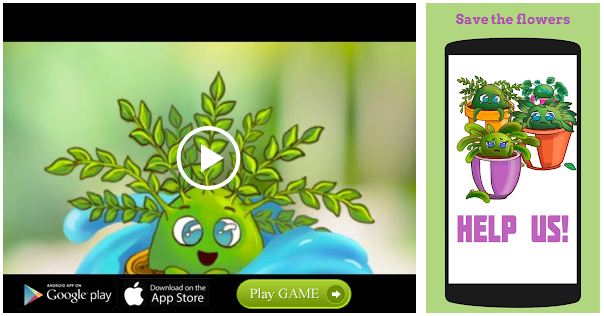 "The Buildings Department will restore 155 schools at an estimate of Rs. 8.5 crore. Work will begin shortly," said an official.
The funds will be spent to repair school buildings, electrical fittings and provide water supply and toilets in a phased manner.
After restoration of the 155 school buildings and modernisation of electrical fittings in 163 schools, initiatives on smart classrooms will begin, the official added.
Improved enrolment
Currently, 90,000 students from various slum neighbourhoods are enrolled in Chennai Corporation-run schools. Due to introduction of English education, at least 40% of the schools have reported an increase in enrolment this year, officials said. The civic body aims at increasing the enrolment to one lakh.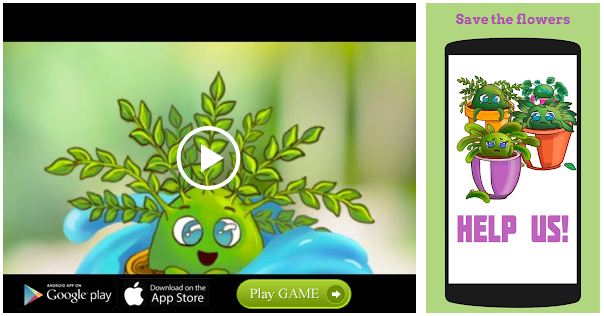 "There is competition between government-aided schools and Chennai Corporation schools. Enrolment is decreasing in at least 120 government-aided schools in the vicinity of Chennai schools," said a teacher.
Attracting students
After the eviction of slum residents along the Cooum river, the Corporation is focusing on attracting more students by improving infrastructure in schools.
At least, 50 schools in slum neighbourhoods along the Cooum are expected to be affected by the resettlement.
Civic officials said that they would not close schools with poor enrolment. "We will improve infrastructure to attract students," said an official.
Teachers said that the frequent use of schools as accommodation for residents affected by floods had damaged their infrastructure.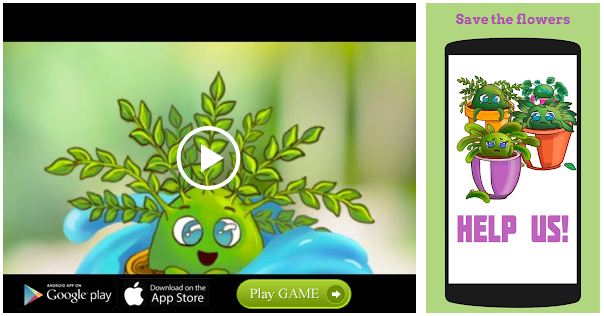 Source: Read Full Article