From Vadavalli to Kalapatti and from Thudiyalur to Kuniamuthur, the condition of city roads has gone from bad to worse.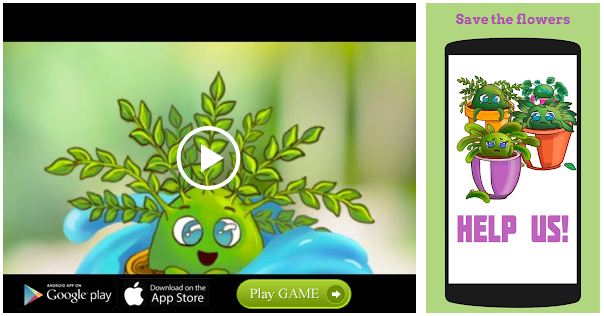 Engineers in the Coimbatore Corporation say that even as the civic body went about repairing damaged stretches of roads, the recent spell of South-West Monsoon rain has resulted in more damaged stretches than it closed.
They say that the worst affected roads are those where the corporation completed the underground sewer laying work, but not restored the road surface. Most of such roads are in the East Zone.
"From Peelamedu to Udayampalayam to Singanallur, many roads are so badly damaged that it is impossible to drive safe," complains Singanallur MLA N. Karthik, who has led Dravida Munnetra Kazhagam cadre in inspecting the damaged areas and petitioning the corporation authorities.
List submitted
"In fact, I've presented the corporation with a list of over 60 such roads that need immediate attention. But it has not taken any steps to repair the damaged stretches, even though it has been a month since I presented the petition."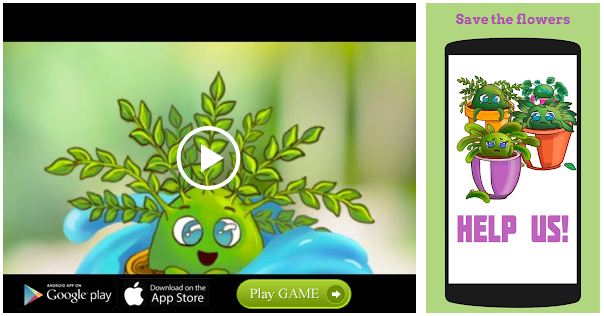 The Udayampalayam Road that connects the area with Nava India Junction and farther north to Gandhipuram has been an important link, more so when one considers the fact that it also provides connectivity to a number of education institutions. But, the corporation has not repaired the road for the past two years, says R. Cheralathan of Udayampalayam.
The corporation took up the work in February-March of 2016 and completed the pipeline laying work after a long delay. It should have followed up the work by restoring the damaged roads, but it has not.
Even in areas where it has rebuilt roads dug for underground drainage or not taken up the work, the corporation has not repaired damaged stretches of roads. In K.K. Pudur, near Saibaba Colony, it took the corporation years to repair two roads that were dug for laying a water supply pipeline, says M. Ravindraraj, a former councillor.
"Only after the residents of the area threatened to stage agitation and stuck bills, the corporation swung into action and rebuilt the Maniamvelappar Street. But, it is yet to work on Alagannan Street, Kamarajar Street, Kavundappan Street and a few more streets in the area," he adds.
In areas where the corporation bitumen-topped the damaged stretches, the potholes have resurfaced after the last spell of rains and has undone the work, rue corporation officials pointing to Sanganoor Road as an example.
Senior corporation officials say that the civic body has sanctioned nearly Rs. 5 crore for repairing damaged roads in the city. It has allotted a higher sum for zones like the East Zone where the number of roads damaged due to the execution of underground drainage work is higher.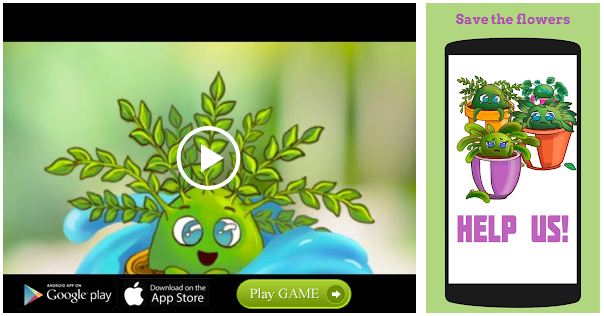 The work has begun and will continue for at least the next three to four weeks, they add.
Source: Read Full Article