In a bid to stop a traffic violator, a traffic policeman clung on the bonnet of the offending vehicle in west Delhi's Naraina on Tuesday afternoon, the police said on Wednesday.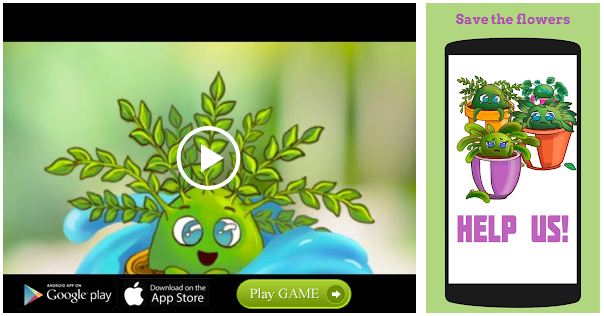 They said the driver of the offending vehicle was in a rush. He disobeyed the traffic rules and also attempted to escape, despite being asked to stop by the traffic constable Suresh. The offender ramped the car towards Mr. Suresh. The constable, however, risked his life and held on to the bonnet of the car.
An associate of MLA Jarnail Singh filmed the entire incident. Mr. Singh later posted the video on Twitter the same night.
The video went viral in no time. People began to retweet the video as a token of appreciation for Mr. Suresh, who was praised widely on social media.
However, the offending driver was allowed to leave after he was charged a minimal amount as fine.
Source: Read Full Article