The Committee appointed by the State government, as per the judgement of the High Court, to look into complaints regarding the cooperative polls began its work here on Saturday.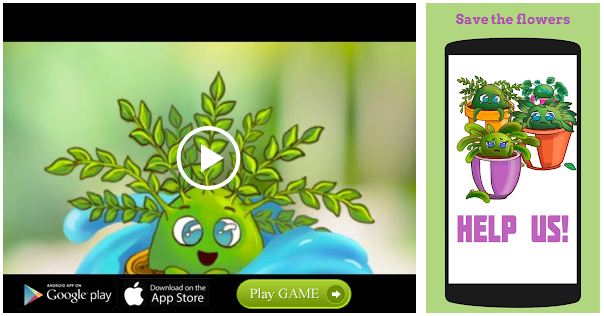 Former Judge Rajasuriya head of the Committee for East Central Zone, held a meeting with Collector K. Rajamani, who is also a member of the committee, K. C. Ravichandran, Joint Registrar of Cooperatives and senior officials.
The committee will listen to the grievances and objections of various members.
Source: Read Full Article