The governing body of Andhra University has decided to hold the 85th and 86th convocation of AU together in September or October.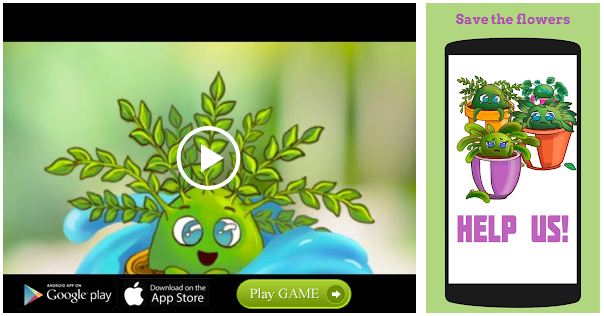 The decision to this effect was made on Friday in the presence of Vice-Chancellor G. Nageswara Rao and Registrar V. Uma Maheswara Rao, among others.
The V-C said a sub-committee will be appointed to check the admissions made under executive quota in the past.
He further said admissions into Ph.D course made by ineligible candidates will be cancelled. Principal of AU College of Arts K. Ram Mohana Rao and other members attended the meeting.
Source: Read Full Article