Sixteen Rameswaram fishermen, who were arrested by Sri Lankan Navy on the charge of trespassing into the territorial waters of the island nation and awarded two-year rigorous imprisonment (RI) by a magistrate court, returned home on Wednesday on being deported after suspension of the sentence.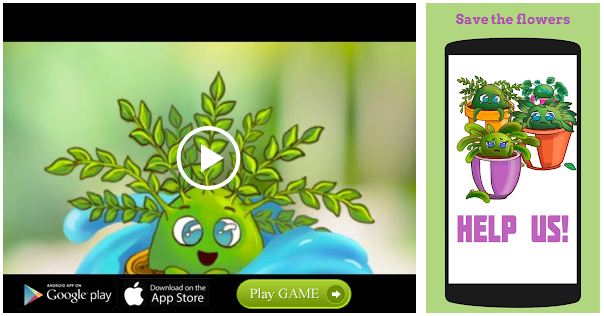 After the Lankan navy arrested 12 fishermen along with two trawlers on July 5 and four more fishermen with two trawlers on July 8, the Sri Lankan authorities invoked, for the first time, the provisions of the recently amended Fisheries and Aquatic Resources Act, 1996 and Marine Fisheries (foreign fishing vessels regulation) Act, 1979 against them.
The fishermen said when they were produced before the court in Kayts on July 13, the Magistrate read out the charge sheet filed against them, convicted and awarded them two years RI though Indian government defended them, by engaging counsel. The Magistrate later suspended the sentence for five years and ordered their deportation, they said.
"If the conviction and sentence were shocking, the deportation was humiliating," said Anthony Innasis, one of the 16 fishermen reached here on being flown to Madurai from Colombo.
"Unlike in the past, the fishermen were not repatriated but deported," officials said.
As the sentence has been suspended for five years, the fishermen would be made to serve two years RI if they were arrested again by the Lankan navy, they said.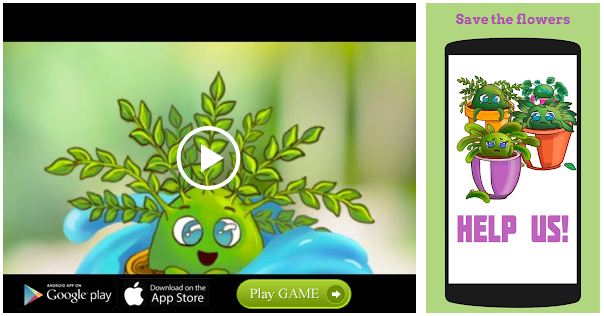 Newly appointed Additional Director of Fisheries, Ramanathapuram Johny Tom Verghese camped in Colombo and facilitated the deportation, the officials said.
The court has ordered that the owners of the trawlers should appear before it to get back the trawlers after paying a fine of 20 million Sri Lankan rupees under the amended acts, the officials said.
Conviction slammed
Condemning the conviction and award of imprisonment, U. Arulanandham, president of the Alliance for the Release of Innocent Fishermen (ARIF), said India should oppose Sri Lankan authorities invoking the provisions of amended acts against the fishermen.
Source: Read Full Article