The State Committee of the AP State Government 2nd ANMs' Union (CITU) at its meeting here on Sunday demanded regularisation of the services of 7,000 contract ANMs in AP.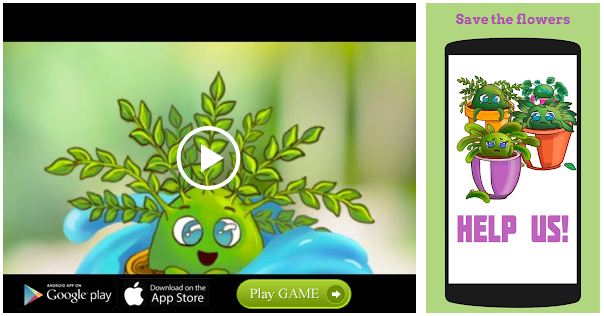 The convention was attended by representatives of the union from the 13 districts in the State. AP State Government Contract, Outsourcing Employees Federation Joint Action Committee State president A.V. Nageswara Rao, who participated as chief guest, said that 7,000 2nd ANMs in the State were working on par with permanent ANM s for the last 11 years.
Their services should be regularised and they should be paid equal wages for equal work in accordance with the guidelines of the Supreme Court. They should also be given 35 days leave and 180 days of paid maternity leave.
Mr. Nageswara Rao said that the State government was making these contract ANMs to work like 'bonded labourers' without giving them any rights and privileges. Chief Minister Chandrababu Naidu had failed to keep his election promise of regularising the services of contract and outsourcing workers.
He ridiculed that Mr. Naidu had failed to give even a single job except to his son. He said there were 13,000 outsourcing employees in State and a dharna would be organised with thousands of workers on August 13 in Vijayawada.
Union State president R. Madhavi submitted a report and representatives of various districts spoke.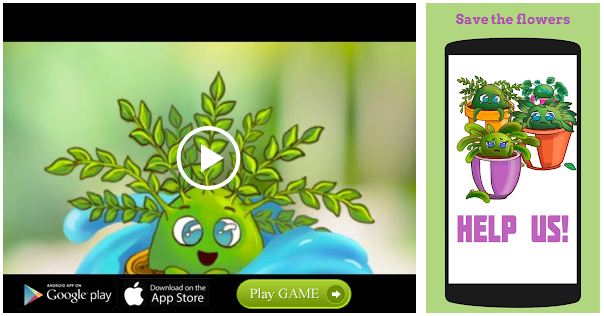 United Medical and Health Workers Union general secretary P. Srinivasa Rao, CITU district president R. Sankar Rao and Vizianagaram district convener (working women) Sudha were among those who spoke.
Later, the meeting elected the new State Committee in presence of the JAC Chairman A.V. Nageswara Rao.
They are: general secretary – Y. Subhashini (Prakasam), president – R. Madhavi (Vizianagaram), treasurer – Maramma (Chittoor) and executive members: Naga Varalakshmi (Kakinada), Radhika (Krishna), D. Suneela Rani (Visakhapatnam), Narayanamma (Kakinada), Venkatalakshmi (Srikakulam), R. Bhagyalakshmi (West Godavari) and Sandhya (Guntur) and 12 others as committee members.
Source: Read Full Article