The District Consumer Redressal Forum on Tuesday directed a Whirlpool authorised service centre to return service charge collected from a complainant for faulty service.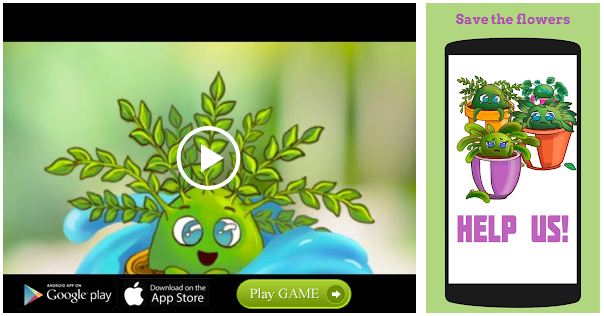 Even after three services, the complainant's washing machine failed to work.
The forum, comprising president V. Balasundarakumar and members C. Packialakshmi and M. Maraikamalai, directed the firm to return the service charge of Rs. 4,000 to the complainant, in addition to a compensation of Rs. 5,000 and cost of Rs. 3,000.
The complainant, P. Sampathkumar of Madurai, said that he had approached Glad Engineering, a Whirlpool authorised service centre, for servicing his washing machine, which had stopped working. He was told that it was a case of a faulty plug.
Claiming to have rectified the problem, the representative of the agency received a service charge of Rs. 300 and an additional Rs. 150 as auto fare.
However, the machine failed to work. The representative attended to the complaint and said that there was a fault in the wiring and collected Rs. 450. Even after two services, the machine failed to work.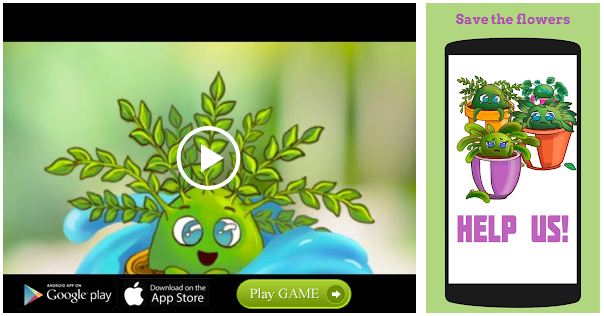 A through check up was made for the third time. After ensuring that there would be no further problem, Rs. 4,000 was collected as service charges. Again, the machine did not work.
Aggrieved at the service, he sought return of service charges.
When the service centre failed to return the money, he moved the consumer forum.
Source: Read Full Article