The demand for setting up an All India Institute of Sciences (AIIMS) modelled hospital, allotted to the State, in Kasaragod district, is appearing to be firming up as an all-party delegation will visit New Delhi to lobby support for the 'genuine' demand of the region.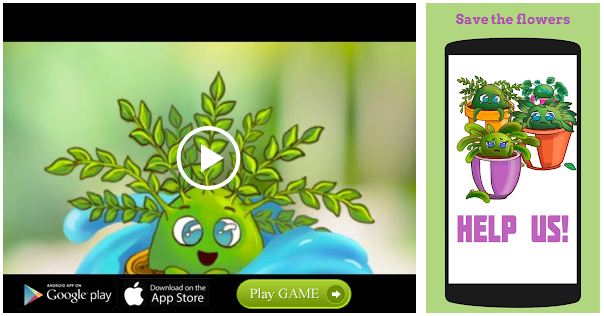 A seemingly rare consensus, was arrived at an all-party meeting held in Kanhangad on Saturday.
The delegation, chaired by P. Karunakaran, MP, would visit New Delhi on July 24. It is planning to meet the Vice President, the Prime Minister and other Central Ministers concerned.
The meeting, was addressed, among others by, K. Kunhiraman, MLA, district panchayat president A.G.C. Basheer, Pullur-Periye grama panchayat president Sharada S. Nair, DCC president Hakeem Kunnil and BJP district president K. Sreekanth.
With 4,500 acres of barren revenue land, a state-of-the-art hospital can be set up in the district, observers say.
It was also decided to have an all-party interface programme with Chief Minister Pinarayi Vijanan in the State capital at 3 p.m. on July 21 to urge him to finalise the hospital location in Kasaragod.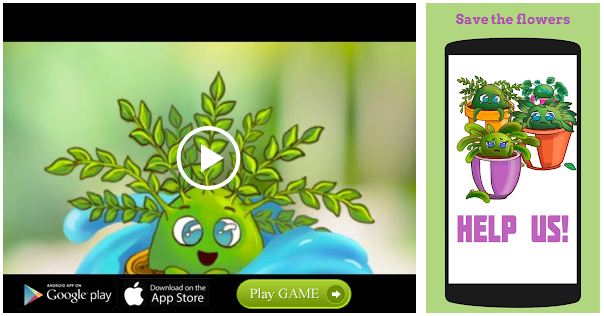 The scheduled meeting with Mr. Vijayan is expected to be attended by Mr. Karunakaran, all the five local MLAs including E. Chandrasekharan, Minister-in-Charge of the district, top leadership representing all major political parties.
In another development, a four-member sub-committee of the Central University of Kerala's influential executive council is scheduled to visit the national capital to explore the possibility of setting up an under-graduate medical college in its Periye campus here, where the University had earmarked 51 acres land in its building master plan.
The committee, chaired by M. Mohankumar, retired Professor, Kerala Agricultural University, is expected to visit Vice President M. Venkaiah Naidu, who had underscored the need to set up a medical college in the region during his visit to the campus on April 29.
Draft proposal
It is also expected to visit the Union Ministers for Health and Human Resources Development to submit the draft proposal for getting their green signal.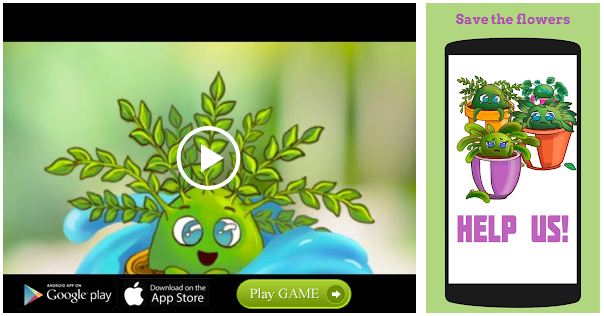 Source: Read Full Article