Accusing the Congress of trying to divide Hindu religion, seer of Balehonnur Rambhapuri Mutt Jagadguru Prasannarenuka Veera Someshwara Rajadesikendra Shivacharya Mahaswamiji has said that finally the Congress has realised its mistake after losing the recent Assembly polls.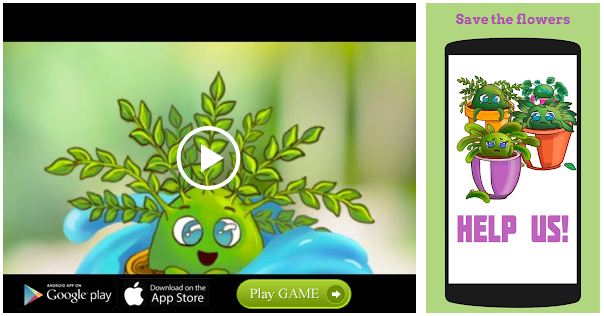 Speaking to media persons in Nidagundi village here on Wednesday, he said that the former Chief Minister Siddaramaiah himself has admitted that the Congress lost the elections because of a proposal it sent to the Union government seeking declaration of Lingayat as religion.
"The Congress has now learnt a lesson, but the party should have realised this before trying to divide Hindu religion," he said.
Referring to the allegations of some legislators who are accusing Chief Minister H.D. Kumaraswamy of having neglected North Karnataka region in the recently presented budget, the seer said that after the announcement of the budget, many legislators from North Karnataka region have voiced disappointment.
On the one hand, the people of North Karnataka region are complaining that the coalition government has meted out injustice to the people here, while on the other, legislators from the coastal region are accusing the government of neglecting their districts too, he said.
With regard to loan waiver, the seer said that there was still confusion as the government has not given clarity. "The farmers are complaining that there is no clarity on how much loan they are getting waived; the government must come clean on this," he added.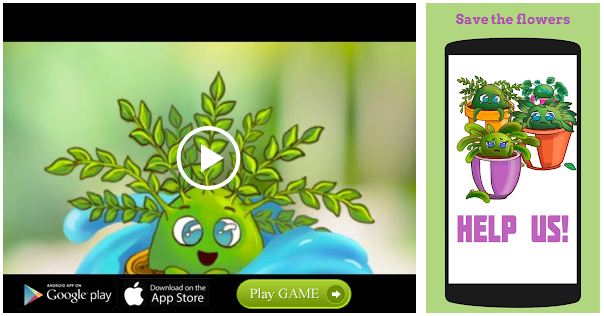 On the ongoing session in the Legislature, the seer said that the legislators were wasting much of the precious time in allegations and counter-allegations.
"The discussion should be productive and constructive to be useful to the people of the State. The legislators should not waste time in unproductive discussion," the seer said.
Source: Read Full Article