The Uttar Pradesh unit of the Congress party has conducted a written test and interviewed candidates for its new media team in the State, introducing a system the party had tried in Gujarat and Karnataka.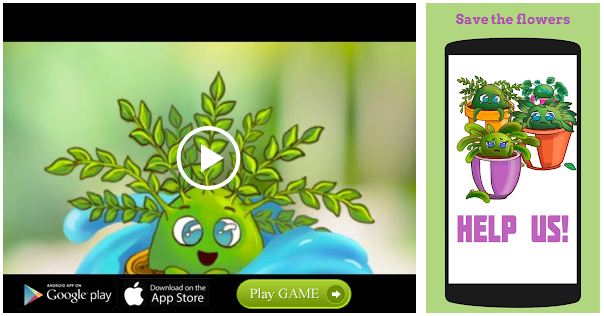 The move prompted political rival BJP to take a jibe at the party and term the test a "joke". U.P. BJP spokesperson Chandramohan said: "When people have rejected Congress president Rahul Gandhi in every examination, then what will the spokespersons do?"
At least 65 Congressmen, including former spokepersons, took the test at the UPCC office in Lucknow on Thursday. The test comprised 14 questions, including the number of districts and zones in Uttar Pradesh, the party's poll percentage and number of seats in previous elections.
Congress national spokesperson Priyanka Chaturvedi and AICC social media coordinator Rohan Gupta interviewed the aspirants.
Source: Read Full Article