Keeping in mind recent incidents of building collapse in Dwarka and Greater Noida, members of the North Delhi Municipal Corporation's Standing Committee on Wednesday raised questions over inspection of buildings, under municipal jurisdiction, for structural integrity.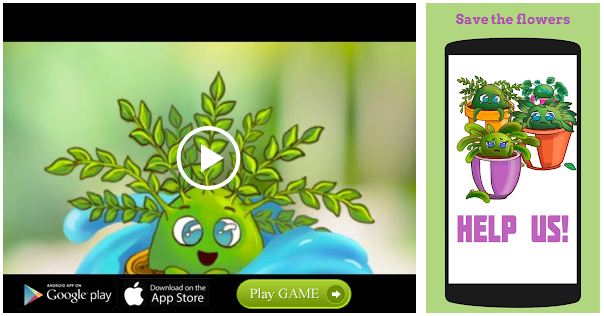 An official informed the members that only two buildings in City and Sadar Paharganj Zone were found to have problems.
The official noted that a village in Narela was identified last year as having 143 'at-risk' buildings, but that the residents were refusing to vacate the premises and "demanding rehabilitation".
Councillors rubbish claim
Rubbishing the claim that only two buildings have structural problems, several councillors gave examples of buildings in their wards that are in poor condition.
"Corporation officials from the malaria department continue to sit in a building that was declared dangerous last year," said BJP councillor Poonam.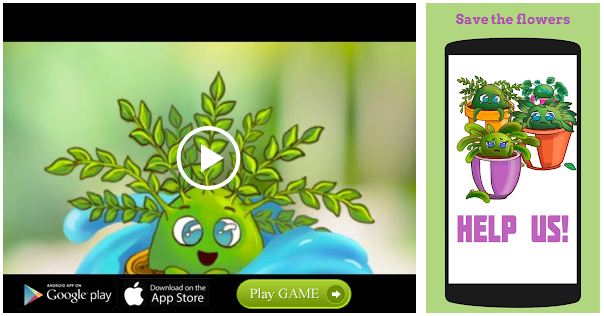 The councillor from City and Sadar Paharganj said that the corporation building in their zone was also in a "dangerous condition".
"The lives of people are at risk and these are complaints only from eight councillors who are part of the committee. This needs to be re-looked at," said Veena Virmani, chairman of the committee.
Source: Read Full Article