Santosh Singh (28), who was paralysed and lost his 60-year-old father in a tree collapse near Metro Cinemas, may get compensation from the Brihanmumbai Municipal Corporation (BMC) next week. Jitendra Pardeshi, Superintendent of Garden Department, said the compensation would be issued as a cheque to the family.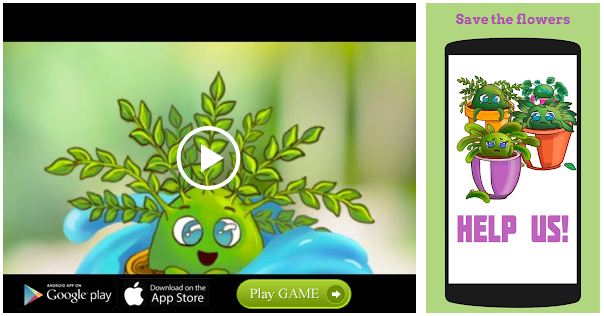 Rs. 50,000 for disability
As per its provisions, the civic body offers Rs. 1 lakh to the deceased and Rs. 50,000 to victims of tree fall who suffer any kind of disability.
Doctors from GT Hospital, who operated on Mr. Singh on Thursday, said that he would be bound to the wheelchair for life as his lower limbs had became paralysed. Doctors said that his condition would not improve even after he recovers from the surgery,which involved implanting four titanium rods after he suffered multiple spine fractures.
'Lost everything'
Alok Shukla, Mr. Singh's family friend, said that the compensation amount was inadequate for a person who has lost almost everything. He said, "He will never be able to walk now. What will Rs. 50,000 do to meet his needs? It will not even cover his physiotherapy."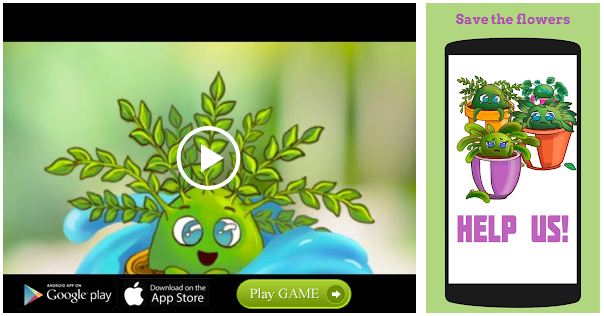 Mr. Shukla said the BMC should take care of Mr. Singh's post-surgery rehabilitation and offer him a source of income. "They should give him a small shop to run or some other job which will help him earn a livelihood in spite of his disability," said Mr. Shukla.
Source: Read Full Article