The Whitefield police have registered a case against an IT firm in Sigma Tech Park for allegedly hiring several software engineers for three months without pay and then shutting down without giving them any notice. According to the complainant Rohit G., 36, – one of the engineers who was duped – they were hired in May 2017.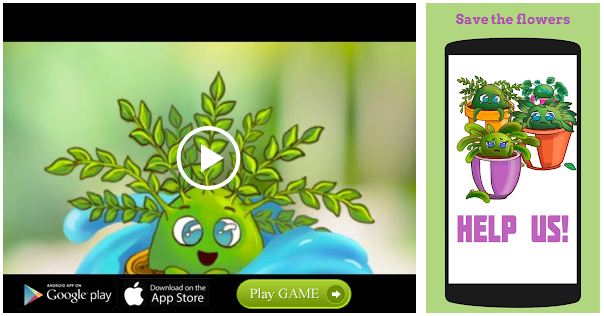 An FIR was registered by the Whitefield police on Wednesday.
According to Mr. Rohith, he and his colleagues got jobs at the company through a consultancy in Rajajinagar that took Rs. 1.2 lakh from him as a refundable security deposit. He was hired as a trainee software engineer for Rs. 15,000 per month with a promise that his services would be regularised after the successful completion of notice period. However even after three months of working, the employees allegedly did not get their salaries.
Mr. Rohith told the police that when they approached the management, they were promised that they would get their dues and the delay was because of a problem with the banks. However, soon after, the management simply locked its offices down. Mr. Rohith approached the consultancy that had got him but the job but they refused to return his money.
"Many of the software engineers who paid the security deposits to the consultancy firm had borrowed cash from their families and friends to do so. Another software engineer has been duped of Rs. 1.3 lakh and four months salary," said Mr. Rohith in his complaint.
Source: Read Full Article