Train users and commuters in the delta region are making out a strong case for operating a daily passenger service connecting their region with the Kongu belt.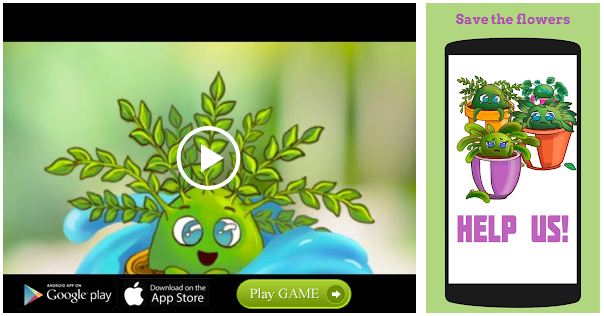 The Railways need to just extend the Mayiladuthurai-Tiruchi passenger service to Salem via Karur and Namakkal or extend the Tiruchi-Salem-Tiruchi service to Thanjavur and beyond, they say.
The Mayiladuthurai-Tiruchi passenger leaves Mayiladuthurai at 6-15 a.m.and reaches Tiruchi around 9-40 a.m.. This service could be extended to Salem via Karur and Namakkal if the authorities could tinker with the timings of the current Tiruchi-Salem DEMU service which leaves Tiruchi around 9-40 a.m., observes A. Giri, advisor, Thanjavur District Rail Users Association.
A day time train service linking destinations in the delta and Salem could ease commuters problems immensely, says V. Sathyanarayanan, secretary, Kumbakonam All Traders Associations.
"Three years back, Railway officials themselves had acknowledged the need for a direct link between the delta and Salem", points out N. Subramanian, a frequent traveller. "Track doubling works between Thanjavur and Tiruchi have been completed. Electrification of Tiruchi-Karur section has been accomplished and there is not much traffic on the Karur-Namakkal-Salem section. All these facilitate the operation of a train service between destinations in delta and Salem which we believe the Railways would deliver in the near future", hopes T. Saravanan, secretary, Papanasam Train Passengers' Association.
Source: Read Full Article