The Community Police Officers (CPO) system in Chittoor district has proved itself as an effective tool to usher in the people-friendly policing and it should serve as a model to others, Additional Director General of Police (Law and Order) Harish Kumar Gupta said here on Monday.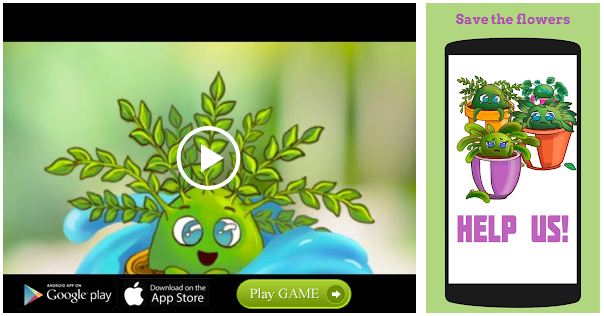 He convened a review meeting with Superintendent of Police S.V. Rajasekhar Babu on the efficiency of the CPO system, various apps developed by the Chittoor Police such as Locked Houses Monitoring System (LHMS), e-Raksha, Road Safety Awareness, and the recently launched Hackathon-2018 for women safety.
Tech-savvy approach
After detailed power-point presentations and documentaries on various themes of policing involving the CPOs, women and juvenile wing cops here, Mr. Gupta said in a short span of time, the Chittoor Police could usher in a tech-savvy administration, which in turn would lead to inculcating a sense of confidence and security among people.
The SP informed the Additional DG that the four-month-long Hackathon-2018 programme had covered about 1,300 villages and all urban centres in the district, creating awareness on women safety, besides screening a number of thematic documentaries.
Cycle yatra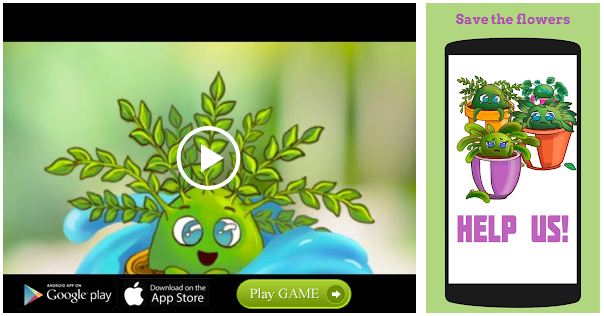 "After the cycle yatra of women cops that covered over 1,000 villages in two months, there has been a massive change in the mindset of women in facing issues such as domestic violence and atrocities, including ragging and eve-teasing in educational institutions," the SP said and narrated about some successful scientific breakthrough in tough cases. Meanwhile, Mr. Gupta told the SP to submit a report on the achievements of the district police with emphasis on using technology.
Source: Read Full Article