Minister for Tourism and Sericulture S.R. Mahesh on Wednesday said he will discuss with Chief Minister H.D. Kumaraswamy introducing common holidays for schoolchildren across the State in October this year to facilitate them and their families to witness Mysuru Dasara which will be a grand affair this year.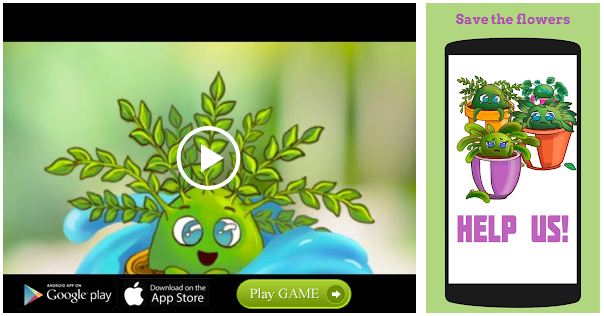 Mr. Mahesh, after chairing the board meeting of the Karnataka Exhibition Authority as its pro tem chairman here, said the bountiful rains and brimming dams have encouraged the government to plan the annual festivities laying emphasis on the grandeur.
When reporters told the Minister that only schools in Mysuru district are given holidays for Dasara and the rest in the State function as usual because of a different holiday schedule, the Minister said he will bring the matter to the notice of the Chief minister. Mr. Mahesh said the Dasara preparations will start early this year and a job mela has been planned for the first time in connection with the celebrations though it will be held 20 days before the event.
In his capacity as pro-tem chairman of Karnataka Exhibition Authority, the Minister chaired the first board meeting which was attended by Tourism as well KEA officials. The meeting discussed the master plan for converting the Dasara exhibition grounds into a round-the-clock exhibition and events hub.
With the exhibition grounds now limited to holding Dasara events, leaving it unused for a good part of the rest of the year, the KEA came up with a proposal to hold exhibitions, events, conventions and amusement activities there on all 365 days of the year.
The KEA has eased parking problems in the vicinity for tourists by developing a parking lot on a 12-acre plot for tourist vehicles on its premises. Problems over parking will be eased, he said.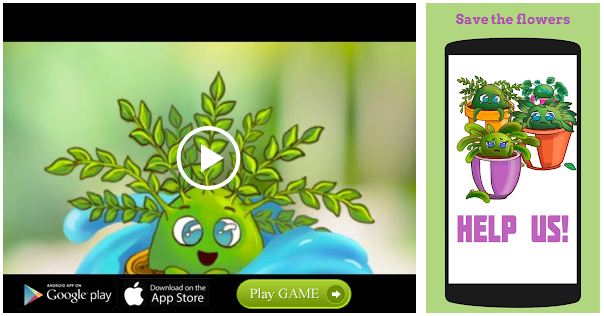 At the expo grounds, a one-stop tourist plaza with ticketing, restaurant and other tourist-friendly facilities has been proposed in collaboration with the Department of Tourism. The plaza will be part of the KEA's mega expo plan, the Minister said.
We have proposed a 365-day exhibition at the Dasara Exhibition Grounds in Mysuru. This also includes the Tourist Plaza, incorporating all facilities for tourists at single location for their convenience.

S.R. Mahesh,

Minister for Tourism and Sericulture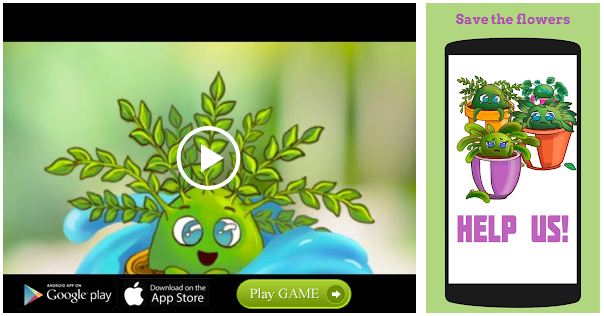 Source: Read Full Article