Thondayad and Ramanattukara flyovers on the Kozhikode bypass are set for commissioning next month.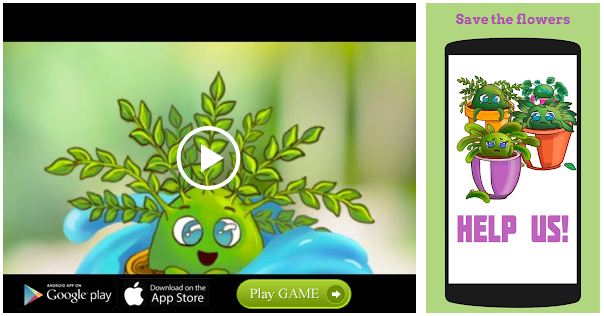 T.S. Sindhu, Executive Engineer, Public Works Department (Roads Division), told
The Hindu
on Thursday that work on the flyovers was almost over. However, the date for opening the flyovers for the public has not been fixed. Unconfirmed sources said that Chief Minister Pinarayi Vijayan would inaugurate the flyovers in November. The commissioning, which had been scheduled for August or September, was delayed owing to the floods that hit the district recently.
Constructed under the District Flagship Infrastructure Project (DFIP), the flyovers at Thondayad and Ramanattukara junctions on the 28.14-km stretch are expected to decongest the Kozhikode bypass (National Highway 66) from Vengalam to Idimuzhikkal.
Vadakara-based Uralungal Labour Contract Cooperative Society (ULCCS) was entrusted with the task on an 18-month contract. The work started in February 2016. It was supposed to be completed in May. But the work was postponed to June to relocate Kerala State Electricity Board's power lines and also for the laying of Kerala Water Authority's pipes.
The funds for the projects, Rs. 143 crore, were sourced from the Kerala Road Fund Board. An amount of Rs. 89 crore had been allotted for the construction of the 420-metre flyover at Ramanattukara and Rs. 54 crore for the 480-metre flyover at Thondayad.
The contract involved the construction of a bridge parallel to the existing bridge at Neelithodu, near Ramanattukara, officials said.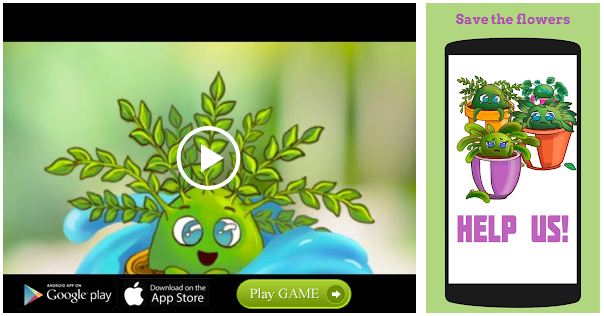 Source: Read Full Article