Hundreds of YSR Congress students wing activists laid a siege to the office of the District Education Officer here on Thursday in protest against the TDP Government allegedly aiding commercialisation of school education in the State.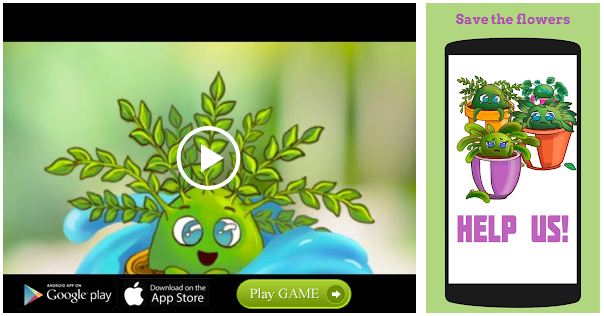 Leading the protest, its State president Sk.Salam Babu said state-run schools and hostels meant for Scheduled Castes, Scheduled Tribes and Backward Classes were being closed down under one pretext or the other allegedly in violation of the Right to Education Act.
Even 15 days after reopening of government schools, textbooks had not been distributed to students so also uniforms, the student leader added.
A high drama was witnessed as the activists raising slogans against Chief Minister N.Chandrababu Naidu and State Human Resources Development Minister Ganta Srinivas took the police by surprise by trying into gatecrash into the Prakasam Bhavan here.
Police led by Ongole DSP B.Srinivasa Rao had a tough time in dispersing the activists.
'Corporate effect'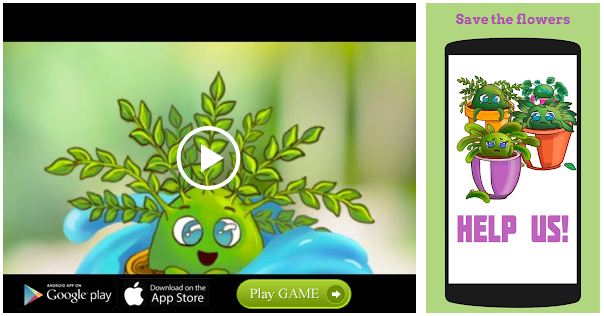 In Prakasam district as many 350 state-run schools were closed down, its district unit president Amarnath Reddy said and alleged that the corporate schools had turned education into a big business fleecing the parents by charging up to Rs. one lakh as fee as the 'education authorities turned a blind eye,' he alleged.
Source: Read Full Article