The Singareni Collieries Company Ltd. has achieved 1.5% growth rate in coal production during the first quarter of the current financial year. It also registered 8.4% increase in transportation of coal and 19% rise in over burden removal.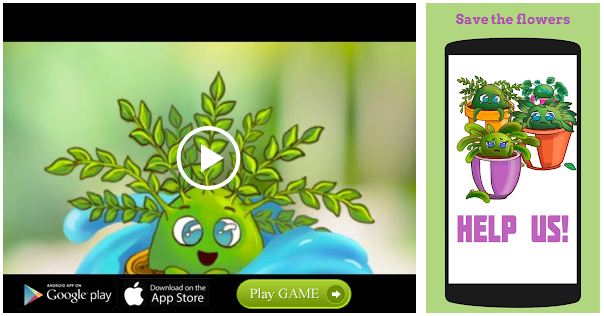 According to the SCCL officials the production during the April-June period this year was 145.63 lakh tonnes against 143.55 lakh tonnes during the same period last year. Similarly, 168.76 lakh tonnes of coal was transported in the first quarter as against 155.7 lakh tonnes done last year.
In the removal of over burden, the company achieved 1,043 lakh cubic meters during the first three months of the current fiscal against 891 lakh cubic meters during the same period last year.
GST payment
Meanwhile, the SCCL was the highest GST payer of Rs. 2,100 crore in Hyderabad zone during July 1, 2017, when GST came into effect, and till March 31, 2018. Director (Finance) S. Shanker received an award for being the top GST payer in the zone at GST Day celebrations held here on Sunday.
Source: Read Full Article