Students across the State, who depend on bus passes to commute to colleges and schools, are a disappointed lot as Chief Minister H.D. Kumaraswamy is yet to decide on the issue.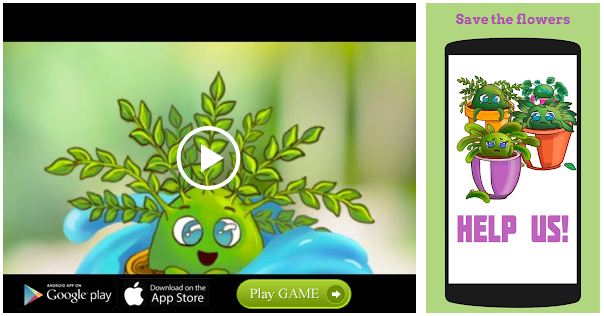 Ajay Kamath, Bengaluru district secretary of the All-India Democratic Students' Organisation, which led the movement demanding free bus passes, said students were finding it difficult to pay even a few hundred rupees. "Students from poor and lower middle class families find it tough to bear the cost of transportation. If free bus passes are given, they get an incentive to come and study," he said.
Many of the students have not purchased the concessional passes as they are waiting for the government to arrive at a decision.
Another student from Government Arts and Science College in Bengaluru said that the concessional passes were not of much help. "Besides attending classes, I also work part-time in a factory to meet my other expenses such as books. The Chief Minister must understand our plight. Thousands of students like me will benefit if free bus passes are provided," he said.
Source: Read Full Article