Setting a deadline of completing infrastructure and housing projects by year-end, Chief Minister N. Chandrababu Naidu said that the rainy season should not be an excuse for delay in works.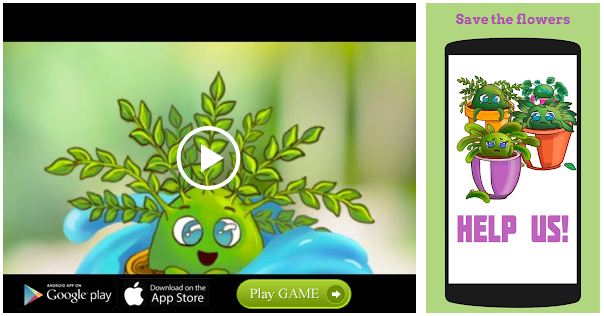 He made it clear that there was no scope for change in the schedule and plans.
Addressing a review meeting of the Amaravati Capital Region Development Authority (CRDA) at the Secretariat on Tuesday, Mr. Naidu asked the contractors to accelerate works. Except on rainy days, works have to go as per schedule. If required, works can be carried out at night also. "I need visibility in works taken up in Capital city in the next four months," he said.
Weather bulletins
The contractors can prepare their plans if they follow weather bulletins. The best firms were selected with an expectation that they would stick to schedules and complete works much before the deadlines. The government would not tolerate any delay in works and dereliction of duties, he cautioned.
Municipal Administration Minister P. Narayana, Chief Minister's Special Chief Secretary Satish Chandra, CRDA Principal Secretary Ajay Jain were present.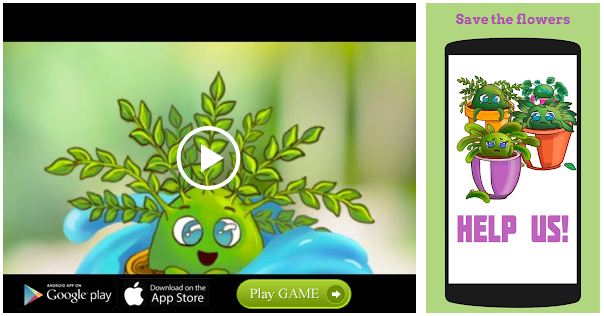 Source: Read Full Article