Chief Minister Arvind Kejriwal on Friday met the family of a 52-year-old Border Security Force (BSF) jawan, following which he suggested that the "best way" to celebrate 'Surgical Strike Day' would be for Prime Minister Narendra Modi to do the same.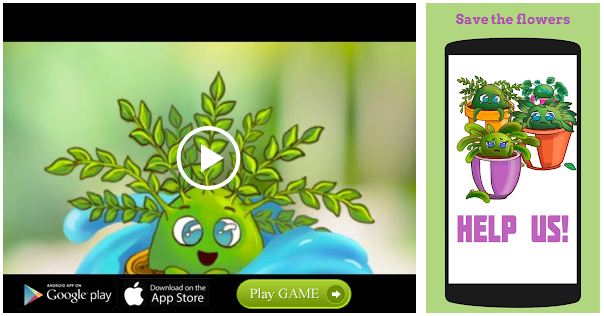 Mr. Kejriwal also announced that the AAP government will amend a rule governing ex gratia of Rs. 1 crore to martyred security personnel to include those who had settled in the Capital after joining various services.
"The best way to celebrate Surgical Strike Day wud be for the PM to visit the family of Sh Narendra Singh, who was tortured and slain by Pak this week [sic]," the Chief Minister tweeted in response to a UGC communication to universities to observe September 29 as 'Surgical Strike Day'. The UGC had on Thursday asked varsities and higher educational institutions across the country to observe September 29 as 'Surgical Strike Day'.
Mr. Kejriwal visited Haryana's Sonipat to meet the family of BSF jawan Narender Singh, who was killed by Pakistani troopers along the international border near Jammu. He is survived by his wife and two sons.
The Chief Minister also demanded that the Prime Minister assure the nation that Pakistan will be given a befitting reply.
Meet to amend rule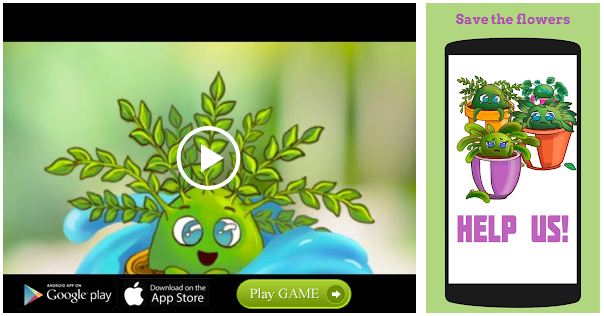 On the Delhi government's policy of giving ex gratia of Rs. 1 crore and a job to the next of kin of martyrs whose permanent address was in Delhi at the time of joining service, Mr. Kejriwal said the Cabinet of Ministers will meet on September 25 to make necessary amendments to the rule to include personnel of various services settling in Delhi after donning a uniform.
"There is a lacuna in this rule as several families have settled in Delhi later. So, we will amend this rule and bring changes in a manner so that we are able to include sacrifices made by martyrs like Narender, and are able to provide ex gratia grant and a job to the next of kin of the jawan," he said.
Providing monetary help or a job to next of kin of martyrs was in no way going to compensate their loss, Mr. Kejriwal said, adding that it was a "measure to provide some relief to the families".
Mr. Kejriwal stated that Singh had joined the force in 1988 and had given a permanent address of Haryana. However, later it came to light that his family was residing in Delhi for the last 8-10 years, the Chief Minister said.
The Chief Minister said he strongly condemned the brutal killing of the soldier and that there was growing anger in the country over Pakistan's actions. "We strongly condemn this cowardly act. Pakistan killed him in a brutal manner and tortured him before death…There is growing anger not just in this village or Haryana, but across the country. For how long will Pakistan keep killing our soldiers like this?" he said.
A jibe at PM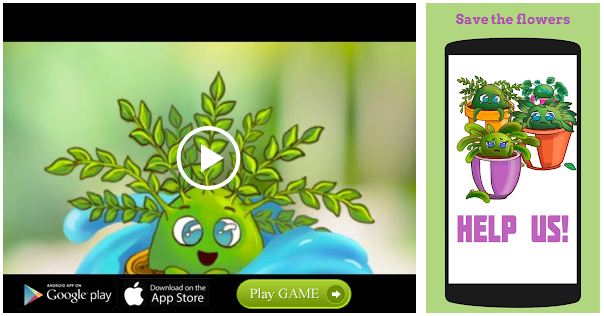 "Before becoming the Prime Minister, he [Mr. Modi] used to say that writing love letters [to Pakistan] will not help. He used to say Pakistan needed to be taught a lesson in its own language. So, why don't you give a reply now?" he asked.
In a jibe at the Prime Minister for his surprise visit to Pakistan around three years back, Mr. Kejriwal said, "If writing love letters will not do, will cutting cake on their [the then PM Nawaz Sharif's] birthday help? After all, for how long will our soldiers tolerate this? This is not acceptable to the country. We want action, we do not want speeches."
On being asked if India should be playing cricket matches against Pakistan, Mr. Kejriwal said, "Playing or not playing will not stop the killing of soldiers at the borders."
Source: Read Full Article