A meeting of the Members of Parliament from Kerala on Tuesday passed a resolution condemning the denial of permission to an all-party delegation led by Chief Minister Pinarayi Vijayan to meet Prime Minister Narendra Modi seeking restoration of the State's foodgrain quota.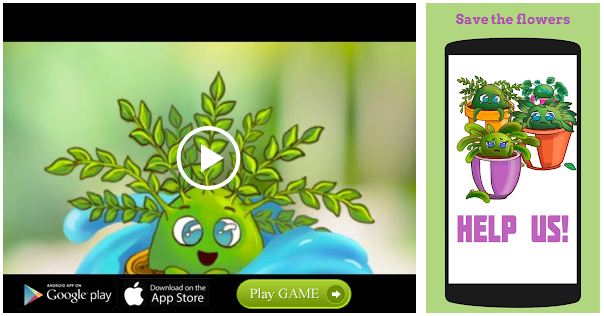 The meeting, chaired by Mr. Vijayan, passed another resolution urging the Centre and Railways to end the indifferent attitude towards the proposed rail coach factory at Kanjikode in Palakkad. Earlier, in his address, the Chief Minister told the MPs that the government was on the same page with the Centre on development issues. He urged the MPs to bring to the notice of the Centre the issues hampering development in the State. The Centre was sidelining the State on some fronts and taking decisions. The Union government was intervening in the working of grama sabhas, which was against the concept of federalism.
Urging the MPs to raise their voice against the interventions, the Chief Minister said the Central norms were denying the State its due share.
The Centre was not adopting a positive attitude towards public sector undertakings. It had so far not responded to the State's request for an assistance of Rs. 483 crore for the rehabilitation of endosulfan victims. The State also did not get financial assistance sought for rehabilitation of Ockhi victims. The Union Civil Aviation Minister had stated that all clearances for the Kannur international airport would be given by August 15. The government was for commissioning the airport in September. The Kannur airport withdrew from UDAN as it would hamper development and revenue generation. The Centre had been asked to make the Karipur airport the embarkation centre for Haj pilgrims. Ministers, 17 MPs, Planning Board Vice Chairman V. K. Ramachandran, Chief Secretary, and Secretaries attended the meeting.
Source: Read Full Article