Synchronous calls of sirens from mosques across Gajwel will announce the exact time for the simultaneous plantation of over a lakh saplings in the town on August 1, as part of the fourth phase of 'Telangana Ku Haritha Haaram' programme. The event will be launched by Chief Minister K. Chandrashekhar Rao.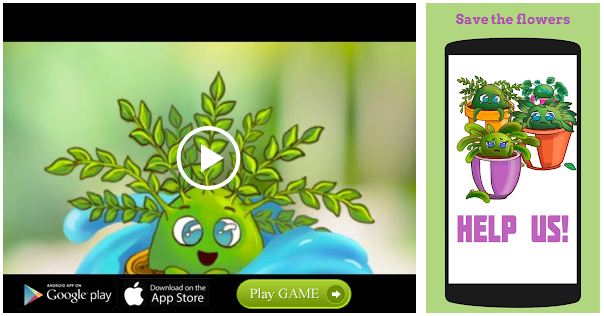 Concurrently with the 1,00,116 saplings to be planted across institutions and individuals in the town, the Chief Minister has also instructed that 20,000 saplings should also be planted in the forest lands on the same day. He issued a slew of directions about the programme to officials at a review meeting on Wednesday. People's representatives, officials, students, women, youth, businessmen and general public should be made part of the plantation programme, the CM said. Saplings should be planted on either side of the roads, in the premises of public and private institutions, places of religious worship, homes and vacant spaces. A massive campaign should be taken up to make it success, and people should be educated about the programme sufficiently in advance through public address systems, graffitis and hoardings. For students, elocution and essay writing competitions may be held.
He asked for students, members of self-help groups and people at large to be mobilised for the plantation programme and saplings in sufficient numbers and size to be kept ready and pits dug up in advance.
People should be encouraged to plant one sapling per family member, and the required number of saplings should be handed to the respective houses a day in advance. Those to be distributed to individuals should necessarily be fruit and flower bearing trees. On the appointed day, and at the appointed time of the launch, a siren would go off from all the mosques in the Gajwel town, and the saplings should be planted simultaneously by everyone including the Chief Minister.
The CM has also issued directions to ensure survival of the plants. Water tankers and tree guards are to be arranged, and people showing interest in nurturing the plants should be adequately rewarded, he said.
Ministers Jogu Ramanna, G. Jagadish Reddy and A.Indrakaran Reddy, Chief Secretary S.K. Joshi, PCCF P.K. Jha, Additional PCCF Dobriyal, Siddipet Collector Venkatram Reddy, Police Commissioner Joel Davis, Municipal Chairman Bhaskar, Gajwel Urban Development Authority special officer Hanmanth Rao, Chief Minister's Special Secretary Bhupal Reddy and OSD Priyanka Varghese and others attended the meeting.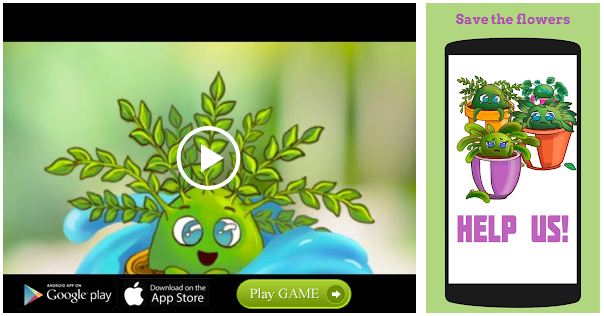 Source: Read Full Article