Chief Minister N. Chandrababu Naidu has felicitated nearly 300 officers for winning accolades for the State government's performance at various national and international forums, including the United Nations Organisation, and attributed the No. 1 ranking achieving by it on the Ease-of-Doing Business front to their teamwork.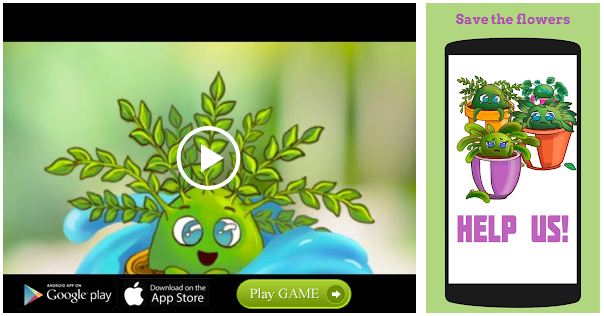 Giving away certificates of appreciation and mementoes at the Praja Vedika here on Wednesday, Mr. Naidu said the collective efforts of heads of departments and the Ministers concerned helped the State leave others behind in the race to the top.
Chief Secretary Dinesh Kumar was felicitated for bagging an award for effective implementation of MGNREGS from the Ministry of Rural Development in 2016 as the then Chief Secretary (rural development).
K. Vijayanand, Babu A., M. Kamalakar Babu, V. Ramulu, G. Madhusudhana Rao, Jitendra Sharma, S. Siva Ramakrishna, Manmohan Singh, B. Rajasekhar, D. Sambasiva Rao, Neerabh Kumar Prasad, R. Karikal Valaven, K. Kanna Babu, Adityanath Das, Ajay Jain, A. Chandra Sekhara Reddy, G. Adiseshu, M. Venkateswarlu, K. Srinivasa Rao, G. Prabhakaran, Poonam Malakondaiah, N. Subba Rao, P. Durga Prasad Rao, S. Aruna Kumari and Rajendra Prasad were among those who received felicitations from the Chief Minister.
Source: Read Full Article