Extremists from Nagaland allegedly fired at the manager of a tea estate in Assam adjoining the disputed border between the two States. The manager escaped unhurt.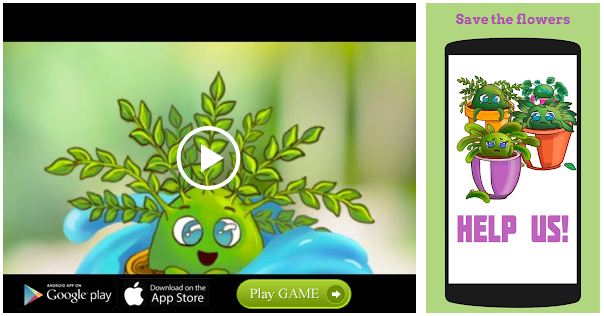 Police in Jorhat district said the attack on Pradip Phukan, manager of Seleng Tea Estate near border town Mariani, could be related to extortion. They did not rule out the possibility of the incident being a fallout of the border dispute.
The extremists had reportedly been demanding Rs. 50 lakh from the tea estate. "Four people dressed in camouflage were said to have fired at the manager," a police officer said.
Source: Read Full Article