The Delhi High Court has directed the city government to clean up Kushak drain near South Extension-II here to ensure it does not become a breeding ground for mosquitoes.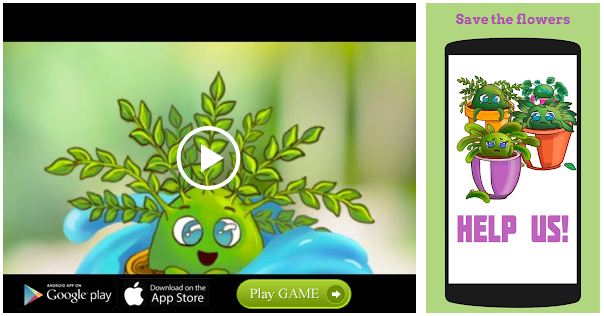 Terming as "unacceptable" and "deplorable" the condition of the drain, a Bench of Justices Sanjiv Khanna and Chander Shekhar ordered that water in the drain be treated and directed the PWD to instal a proper filtration system before handing it over to the local civic body. "Effective steps be taken to ensure there is no stagnant water in the drain and it does not become a breeding ground for mosquitoes. Water in the drain be treated before it flows through the outlet into the river [Yamuna]," it said.
The PWD had on several occasions assured the court that it would clean the drain of garbage and construction debris after construction of Barapullah flyover is completed. However, the deadline kept getting extended even as residents of the areas near the drain complained of waterlogging in their colonies during monsoon due to garbage and debris in the drain. The Bench said that the PWD cannot refuse to clean the drain under the Barapullah flyover here just because it has to hand it over to the civic body in December.
Source: Read Full Article