The Food and Drugs Administration (FDA) and Association of Food Scientists and Technology (AFST) are conducting a gap analysis of street food vendors at the Juhu and Girgaum chowpattys to develop them as clean street food hubs. A gap analysis assesses measures to make an individual or business perform to full potential, and identify areas for improvement.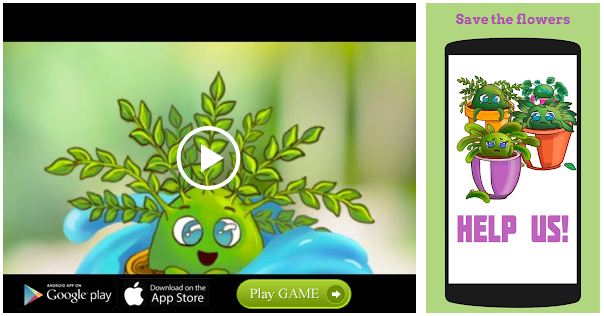 Shailesh Adhav, Joint Commissioner (Food), FDA, said various aspects of the business of street vendors operating along these beaches are being studied. The aim, he added, is to transform them into seafront food hubs, similar to those in countries like South Africa, Spain and Thailand. "The analysis may look at a common waste disposal system, better seating and change in structures, among other factors. We may have to take the civic body's help to implement the project. Once ready, these hubs will be certified by the Food Safety and Standards Authority of India (FSSAI) as zones which will maintain quality, cleanliness and hygiene."
The initiative is part of the Clean Street Food Hubs projects, to be implemented across the country depending on the success of pilots in Mumbai, Pune and Nagpur. Two more hubs are planned in the State at Saras Baug in Pune and Futala Lake in Nagpur. For starters, 80-odd vendors at Juhu and 25 at Girgaum have attended a day-long training session on hygiene. They were given a food safety kit, which included an apron, head cap, gloves, towel and hand wash, and informed of the importance of using the kit to attract customers.
Suprise check
After the training session, the FDA carried out a surprise inspection at both places, and found some vendors using the kit. Mr. Adhav said, "We highlighted several aspects of hygiene. For example, most vendors didn't have a proper dustbin, so we made them get one with a lid to keep away the flies and stink. Most vendors had long, dirty fingernails and long hair. Their water storage facilities weren't appropriate. These were pointed out as well during the training. We want to change mindsets."
Ganesh Parlikar, Assistant Commissioner, FDA, said Nestle India has helped to take the project to more than 2,900 street food vendors across the State in the last three months. "They have a mobile van which reaches out to vendors. The training sessions are held inside the van, covering food safety, cleanliness and hygiene issues."He added that the van has covered 814 street vendors and 41 spots in Mumbai, and 159 locations in the rest of the State.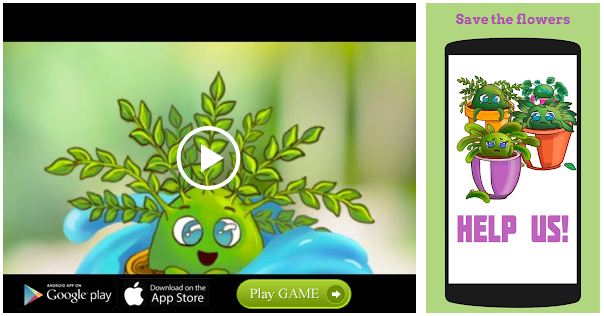 Subramanyam Bharti, owner of the 57-year-old Siddhivinayak Pav Bhaji stall at Juhu beach, said his staff have become more conscious after the training. "My six-member staff was already using goves and head cap. But after the FDA training, they have understood that hygeine and cleanliness is mandatory."
Source: Read Full Article